Syria
Prominent pro-government unit to participate in East Hama offensive against ISIS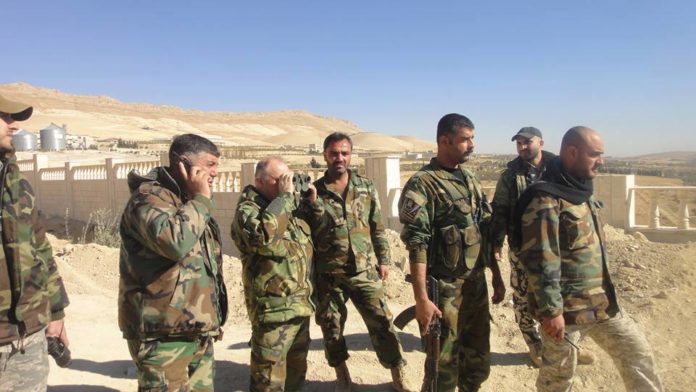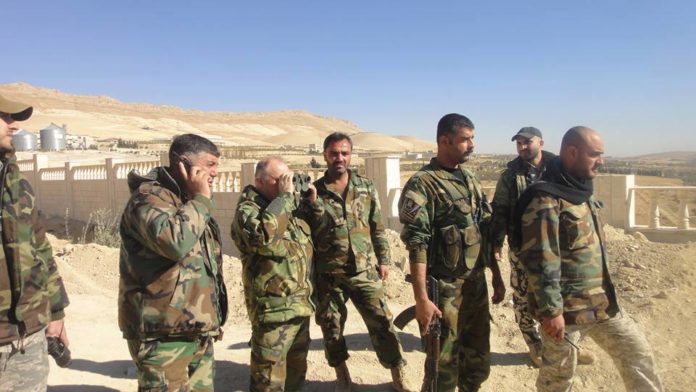 New batch of reinforcements for Syrian Arab Army (SAA) has arrived in eastern Hama countryside, as government forces began their long-awaited offensive to liberate Uqayr'bat city, the main stronghold of the so-called "Islamic State" (IS, formerly ISIL/ISIS) in the region.
Military source told Al-Masdar News that well-known Qalamoun Shield Brigade was deployed to east Hama to take part in the unfolding major military operation.
Qalamoun Shield is a pro-government paramilitary unit under command of SAA's 3rd Armoured Division.
Previously, fighters of this brigade participated in a string of vital battles Syrian Army fought against both IS and various jihadist opposition groups.
Thus, Qalamoun Shield helped SAA defend the strategic T-4 Airbase in central Homs countryside last winter; earlier, the brigade took part in the operation in Wadi Barada in Damascus province.
The most recent battle the brigade took part in was April's SAA counter-offensive in northern Hama countryside.