Latin America
Protest against the US military intervention in Syria held in Argentina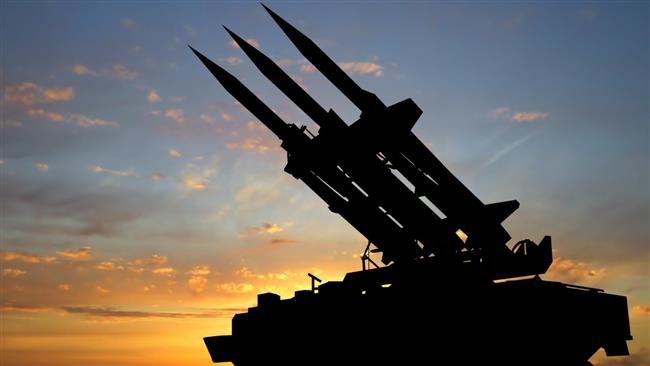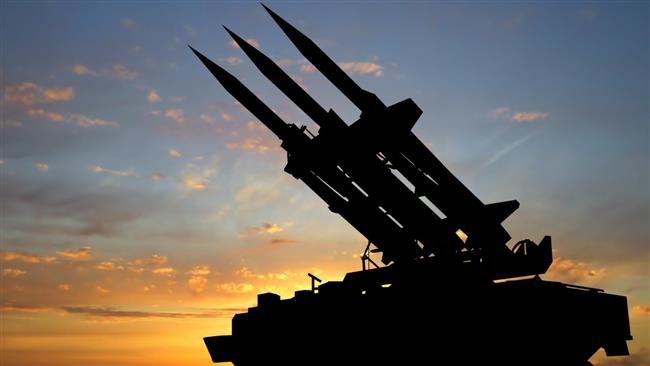 Several groups of Syrian nationals living in Argentina joined by human rights organizations and social activists gathered in front of the Syrian Embassy in Buenos Aires to mark the 4th anniversary of the start of the foreign-backed armed conflict in their country.
They seized the opportunity to voice their full support to the government of President Bashar al-Assad and the Syrian Armed Forces in their fierce battle against the foreign-sponsored militants.
Many of those attending the demonstration had to flee their homeland to escape from the atrocities committed by the Takfiri terrorists and the so-called free Syrian army. The Argentine government welcomed them through a special program laid out to assist Syrians seeking asylum.
The demonstration was also attended by Muslim leaders, who blasted the support and protection given by some western powers to what they call "moderate rebels"
For the past few years, demonstrators have been gathering here at the Syrian embassy every March 15 to express their support for the legitimate government of Syria. This year many of them also slammed the biased coverage of Syria's events by the western mainstream media.
Human rights organizations are expected to wage a campaign in the coming days in order to raise awareness about the very dire situation the Syrian people suffer as a consequence of the US-backed military offensive.