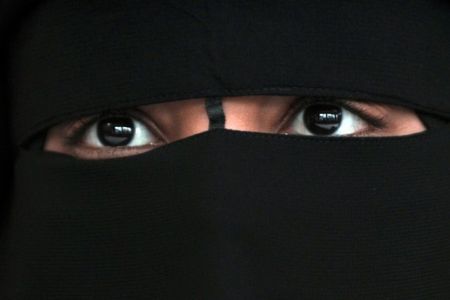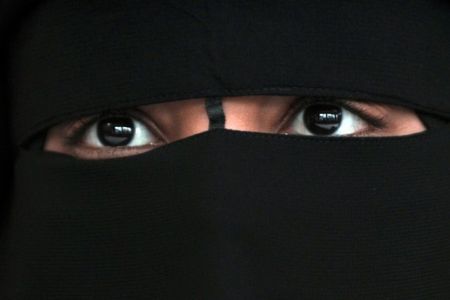 Muslim women in Bosnia have protested against a bill put forward by the Bosnian Serb Party requiring a ban on veils.
"Our niqab, Our choice, Our right," read one of the banners carried at the protest attended by around 50 Bosnian Muslim women, in front of parliament in downtown Sarajevo, AFP reported.
The Bosnian Serb Party of Independent Social Democrats (SNSD) in April moved to "ban clothes that prevent identification" by sending a bill to Bosnia's central parliament.
"I have travelled the whole world in niqab … and no one ever had a problem to identify me nor has anyone ever deemed me a security threat," Nadja Dizdarevic, of the group that organized the protest, told AFP.
The parliament's lower house is to begin considering the bill on Wednesday. But the passage of such a bill is unlikely, as Muslims constitute around 40 percent of Bosnia's population of 3.8 million.
SNSD holds half of the 14 seats reserved for Bosnian Serbs in the 42-seat assembly.
Earlier in July, the French parliament approved a ban on face-covering veils, despite warning that the move would be discrimination against Muslims and could be unconstitutional.
Human rights activists maintain that such a law would violate the European Convention on Human Rights, which is supposed to guarantee the fundamental liberties of individuals.