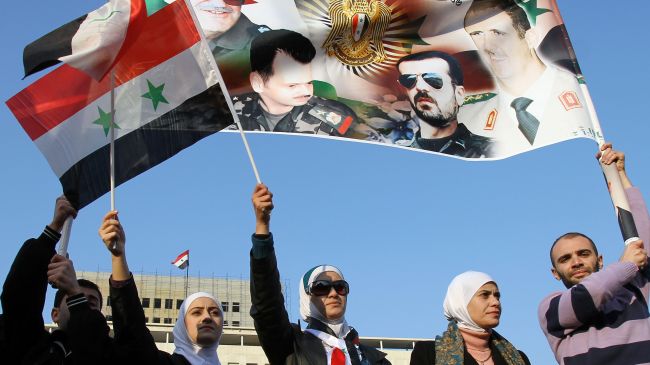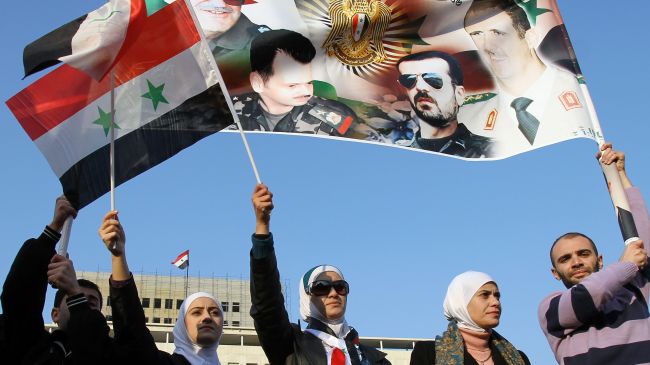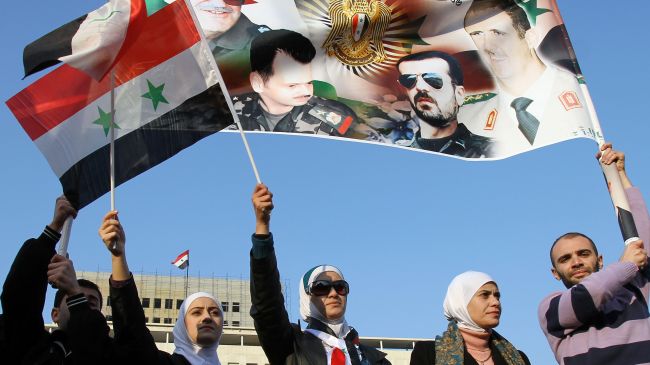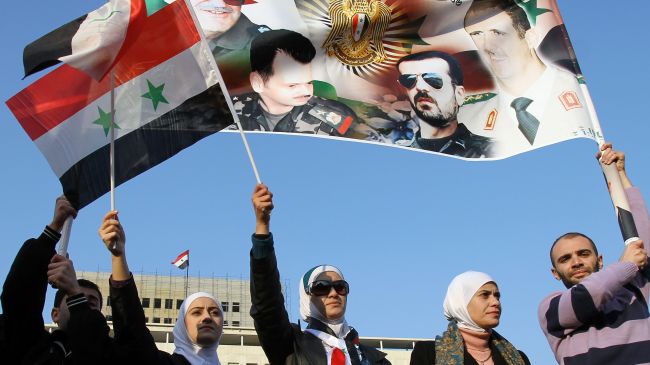 Thousands of people have staged a protest rally in the Turkish city of Adana against the United States' warmongering and expansionist policies and the support of certain Arab and Western countries for the militants in Syria.
The protesters on Friday condemned the Turkish government for following the West's policies and chanted slogans, including "Shoulder-to-shoulder against fascism!"
A spokesman for the protesters said that the militants and the terrorists in Syria killed tens of Alawites a few days ago while media backed by Western and imperialist powers shamelessly claimed that they were killed by President Bashar al-Assad's forces.
He added that the US and its allies falsely claim that they are spreading democracy in Syria while they have been committing massacres for months, emphasizing that the imperialists are responsible for all the crimes in the crisis-hit country.
The unrest in Syria began in March 2011.
The Syrian government says that the chaos is being orchestrated from outside the country, and there are reports that a very large number of the militants are foreign nationals.
Militant groups, supported by certain Western states and their regional allies, such as Qatar, Saudi Arabia, and Turkey, have been trying to topple the Syrian government for over 20 months.