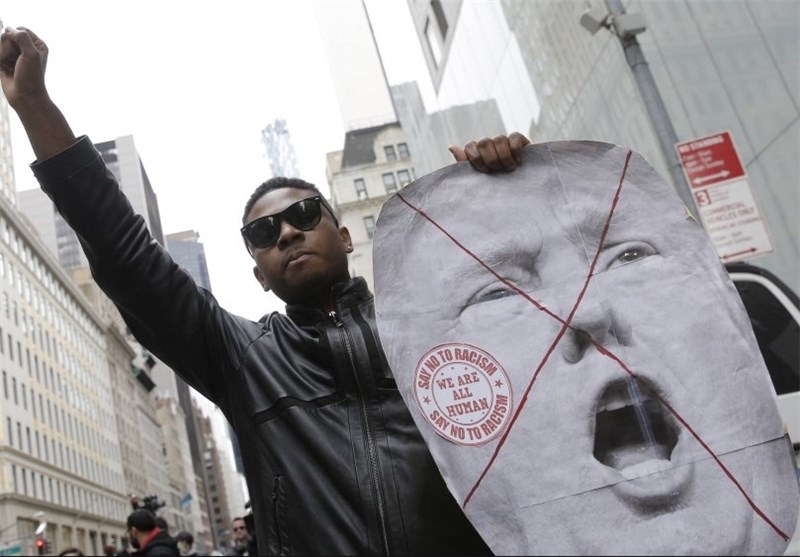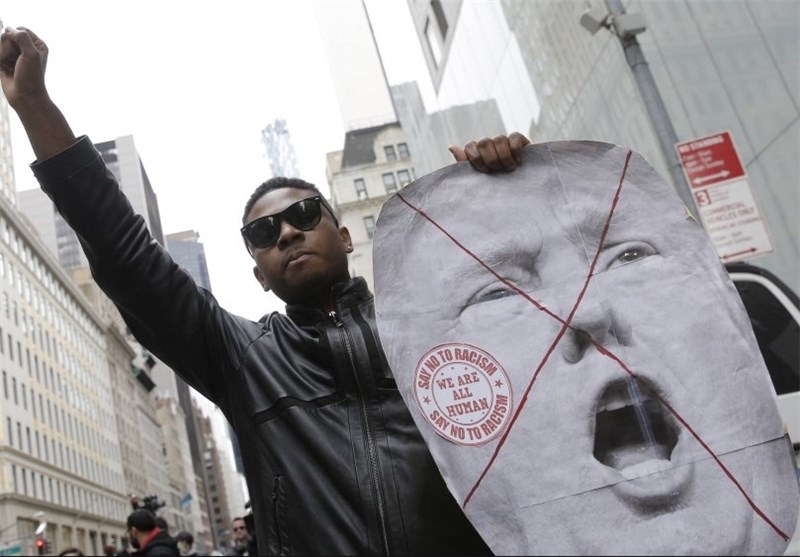 Dozens of protesters blocked traffic near a Donald Trump event in Arizona on Saturday to protest the GOP front-runner.
The protesters in Arizona parked vehicles sideways on Shea Boulevard, blocking both lanes of traffic into Fountain Hills, where Trump held a rally Saturday afternoon, Maricopa County Sheriff's Office Deputy Joaquin Enriquez told CNN.
Enriquez described Shea Boulevard as the main artery into the area and the protesters' actions were causing motorists to drive into oncoming traffic as they tried to get around them. Traffic was backed up for miles due to the blockage.
Enriquez later told CNN that three protesters were arrested and two cars were towed from the boulevard. The deputy emphasized that the arrests were due to protesters blocking the roadway, not because of the protest itself.
Protests at Trump rallies increasingly have become more contentious in recent days.
Trump has called for a ban on all Muslims entering the US, just one example of rhetoric by the candidate that has sparked controversy on the 2016 campaign trail.