Turkey
Protests erupt in Turkey over killing of demonstrator by police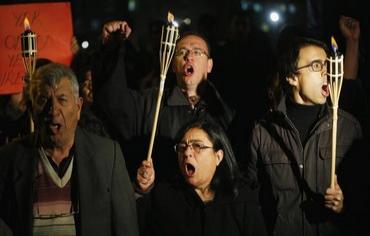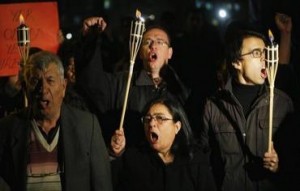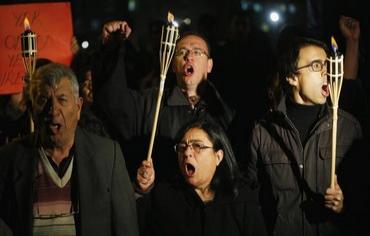 Turkish police fired water cannon and tear gas on Monday to break up a protest of 2,000 people outside a court house over the handling of the trial of a policeman accused of killing a protestor in June.
Officer Ahmet Sahbaz was accused of killing Ethem Sarisuluk during a two-week wave of anti-government demonstrations which were launched by a peaceful protest against the redevelopment of Gezi Park in Istanbul.
Six people, including a police officer, were killed during the unrest, which presented one of the biggest challenges to Prime Minister Tayyip Erdogan's decade-old rule.
A Reuters witness said police clashed with the crowd at the court entrance following the ruling.
Local media said several people were wounded but there was no immediate confirmation.
According to media reports, the hearing was adjourned to December 2.