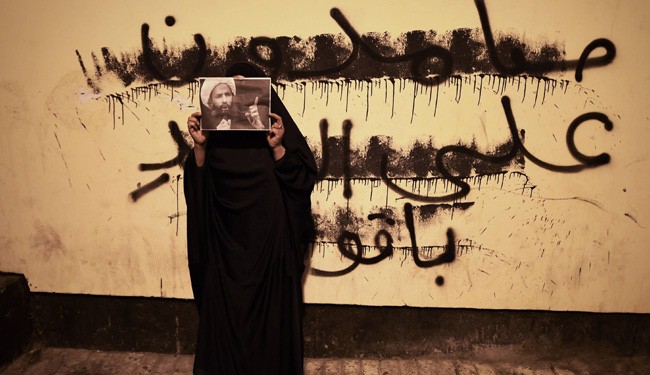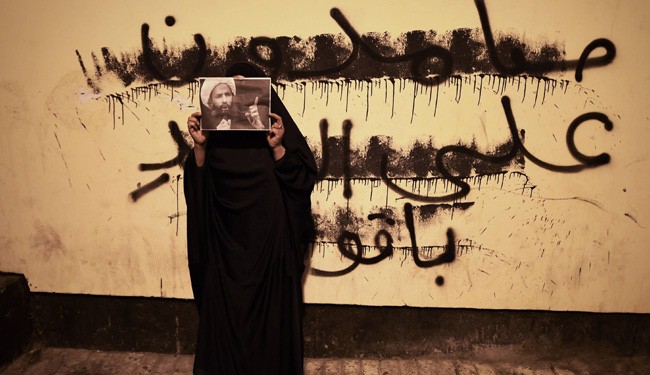 The Shiite Muslim minority in Saudi Arabia's Eastern Province have long felt marginalized by the Sunni ruling dynasty, and protests for greater rights as part of the 2011 Arab Spring brought a crackdown on both protesters and demands for reform.
But now, death sentences for three Shiite Muslims including a prominent dissident cleric suggest that the region's wider turmoil is further hardening attitudes toward the Shiite at home, Reuters reports.
The news has not triggered the sort of clashes that left three people dead after the arrest of the cleric, Sheikh Nimr al-Nimr, in 2012, but it did lead to consecutive nights of protests for the first time in recent months.
It also prompted a warning from Iran, the regional Shiite power that consequences of Sheikh Nimr sentence would be catastrophic.
"There is nothing formal, but when they are angry about Iran, their doubts over Shiites increase, and sectarian sentiments rise as well. It certainly affects policy making and behavior," said Tawfiq al-Seif, a Shiite community leader in Qatif, one of the two main centers of the Shiite in Saudi Arabia, along with al-Ahsa.
Protests in Qatif in 2011 and 2012 were dismissed by the government as instigated by a 'foreign power' and Nimr was accused of serving foreign interests. The demonstrators denied the accusation.
Saudi authorities say they do not discriminate against Shiites and that their security and judicial treatment is the same as for Sunnis.Some argue that the Al Saud are taking a tougher position against Shiite activists.
The Al Saud have always depended on conservative Sunnis as the foundation of their support in a country where tribal and regional divisions still linger, and where there are no elections to provide democratic legitimacy.
While Riyadh has backed Sunni rebels fighting against governments of Iraq and Syria, it has also joined air strikes against the ISIS terrorists and aided Egypt's military in its crackdown against the Muslim Brotherhood. Riyadh also has dark records for supporting crackdown of Shiites in Bahrain and Zaydis in Yemen, one of Shiites school of thought.
Unlike four Shiites sentenced to death so far for accusation like throwing petrol bombs at police station during the 2011 protests, Nimr was not accused of active violence.
Instead, he was convicted of a range of political crimes such as inciting people to disobey the ruler, calling for the overthrow of the government, inciting riots in the neighboring Sunni-ruled monarchy of Bahrain, and denouncing the judiciary.
Other offences were bound up with Shiite beliefs, such as inciting sectarian sedition by defaming early Muslim figures. The death sentence for Nimr is very important at this point because it shows Saudis that they are not letting the Shia get away with protests.