World News
Puerto Rico estimates 1,400 dead in hurricane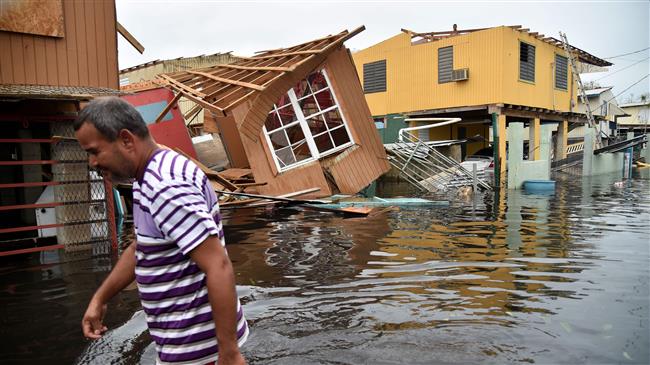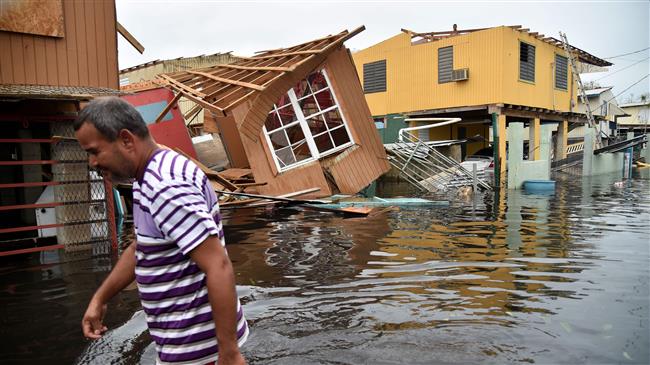 Puerto Rico is estimating in a report to Congress that Hurricane Maria killed more than 1,400 people, though an island official said Thursday that the confirmed toll remains frozen at 64 pending a scientific review due out soon.
The government, relying on updated statistics it first reported in June, said in a report to Congress detailing a $139 billion reconstruction plan that there were 1,427 more deaths from September to December 2017 than the average for the same time period over the previous four years.
The territory's government said that the additional deaths resulted from the effects of a storm that led to a "cascading failures" in infrastructure across the island of 3.3 million people.
The administration of Gov. Ricardo Rossello stopped updating its official death toll months ago and ordered an investigation amid reports that the number was substantially undercounted. Public Safety Department Secretary Hector Pesquera said the new total will reflect the findings of the investigation, which is expected in the coming weeks.
The figure of more than 1,400, Pesquera said, "is simple math" based on the number of excess deaths. "This is not the official number of deaths attributable to Hurricane Maria," he said.
Hurricane Maria, which came just two weeks after Hurricane Irma passed near enough to cause damage to the island, knocked out power and water across Puerto Rico and caused widespread flooding that left many sick and elderly people unable to get medical treatment.
"The hurricanes' devastating effects on people's health and safety cannot be overstated," the government said in the report seeking assistance from Congress to help rebuild an island that was already struggling from a deep economic crisis at the time of the storm.
In the weeks after the storm, Puerto Rican officials said the storm directly caused 64 deaths, many in landslides or flooding. But they have also said that more people likely died due to indirect effects of the powerful storm. "We always anticipated that this number would increase as more official studies were conducted," Pesquera said.
The government commissioned an independent epidemiological study by George Washington University and the Milken Institute of Public Health that is due in coming weeks.
Government agencies have used various methods to count storm deaths over the years, with authorities generally trying to sort them into direct and indirect to include people whose deaths are tied to a natural disaster without necessarily being obviously caused by it.
(Source: AP)