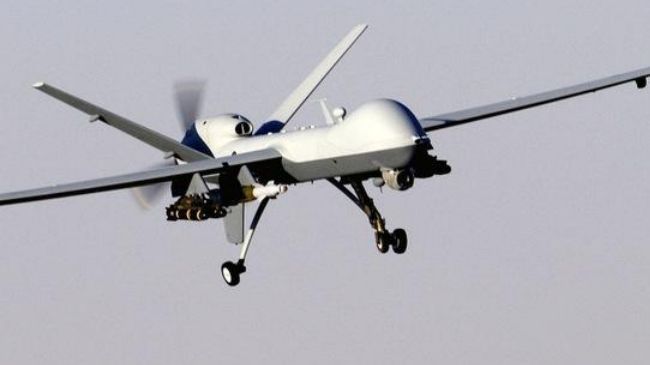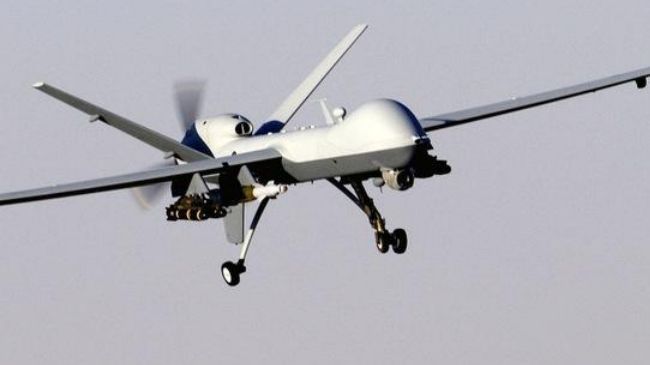 Pakistan's Defense Ministry says only three percent of the people killed in US assassination drone strikes since 2008 were civilians, despite previous estimates by Islamabad as well as independent reports indicating a greater percentage of civilian fatalities.
The Defense Ministry said on Wednesday that about 67 civilians were among the 2,160 people killed in nearly 320 US assassination drone attacks since 2008.
The three-percent civilian casualty rate presented by the Pakistani Defense Ministry stands lower than the rate reported by other departments of the Pakistani government as well as independent groups, which say some six percent of the fatalities over the same period have been civilians.
Islamabad has publicly censured the US drone attacks even though it is reported to have secretly supported at least some of the strikes in the past.
On October 23, Pakistani Prime Minister Nawaz Sharif called on Washington to halt the deadly drone campaign in Pakistan.
Sharif has also stated that the US drone strikes have "deeply disturbed and agitated" the people of Pakistan and that the government in Islamabad is determined to put an end to the attacks.
UN Special Rapporteur on Human Rights and Counterterrorism Ben Emmerson recently said that the Pakistani government had reported at least 400 civilian fatalities as a result of the US drone strikes since 2004.
In addition, according to the Bureau of Investigative Journalism, between 308 and 789 civilians have died in US killer drone attacks in Pakistan since 2008.