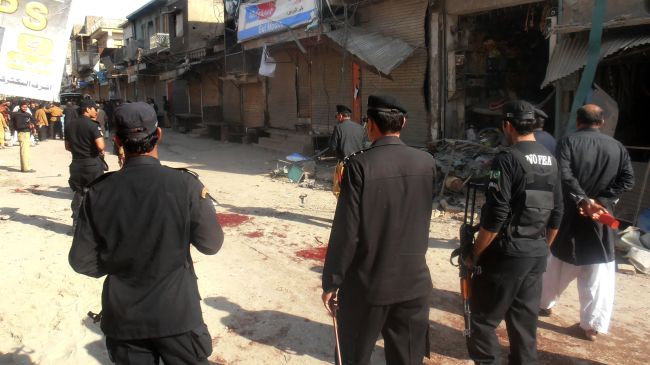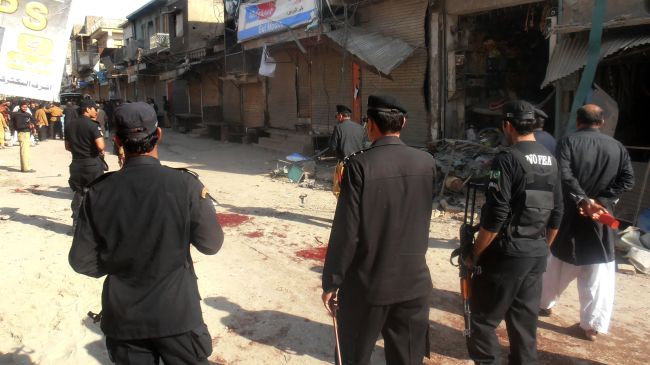 A bomb explosion has claimed the lives of at least twelve people and wounded dozens more, including an election candidate, in Pakistan's northwestern tribal region.
The blast targeted an election campaign in Hangu, a town in the Khyber Pakhtunkhwa province of Pakistan, on Tuesday.
No one has yet claimed the responsibility for the attack.
The election candidate Sayed Janan, trying to be reelected for the assembly in Khyber Pakhtunkhwa province, is racing in the election for the right-wing Jamiat Ulema-e-Islam.
A public gathering of the pro-Taliban Jamiat Ulema-e-Islam Party was also hit in Kurram on Monday, leaving at least 23 people dead.
Tehrik-e Taliban Pakistan (TTP) militants had previously announced that they would target the election rallies of Awami National Party, Pakistan People's Party, and Muttahida Quami Movement.
Pakistan will hold its National Assembly elections on May 11. The National Assembly has a total of 342 members, of which 272 are elected by the popular vote. The last National Assembly elections were held in February 2008.
Pakistan will also hold elections for 577 seats of the Provincial Assemblies on the same day.