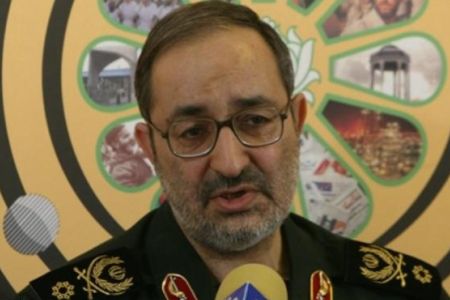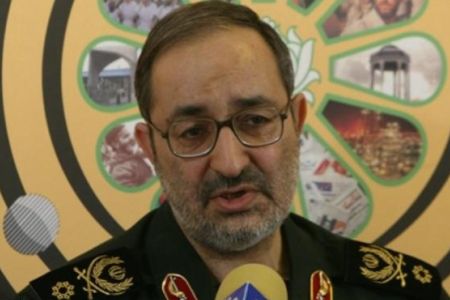 A senior Iranian commander slams the foreign interference in the internal affairs of other countries, saying the "puppet regimes" in the Middle East cannot stop revolutionary moves through fear.
"Regional nations are vigilant and will pursue their demands in line with Islamic teachings. The puppet regimes will not be able to prevent the revolutionary moves of the regional people by causing fear," IRNA quoted Deputy Head of Iran's Armed Forces Joint Chiefs of Staff Brigadier General Massoud Jazayeri as saying on Wednesday.
The commander added that the negligence of governments in the Middle East and North Africa in considering people's rights and the regimes' dependence on foreign powers, particularly the United States, have led to the recent protests, rallies and demonstrations in the two strategic regions.
Governments of these countries "had better heed popular demands instead of killing and torturing people," Brig. Gen. Jazayeri said.
He recommended that the regional governments refrain from playing the blame game on the popular uprisings and delve into ways to uphold people's rights.
In recent months, a wave of revolutions and anti-government uprisings has swept the Arab world.
In January, a revolution in Tunisia ended the 23-year rule of former President Zine El Abidine Ben Ali.
In February, another Arab revolution led to the ouster of former Egyptian President Hosni Mubarak after three decades of authoritarian rule.
Other revolutions have erupted in Libya, Yemen and Bahrain as Saudi Arabia, Jordan, Oman, Kuwait and Algeria are witnessing anti-government protests.