World News
Putin orders Russian forces on 'full combat alert'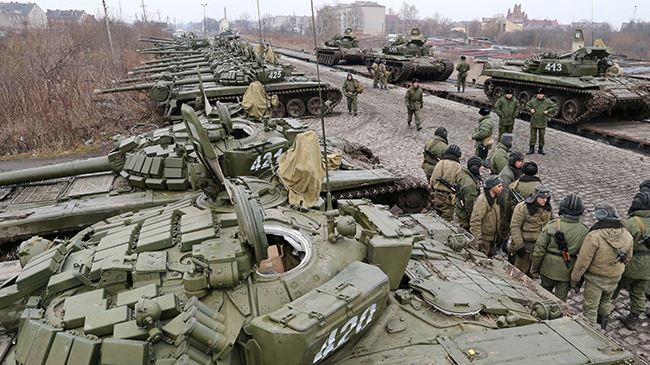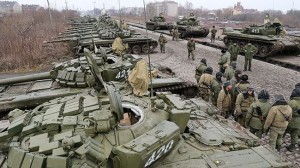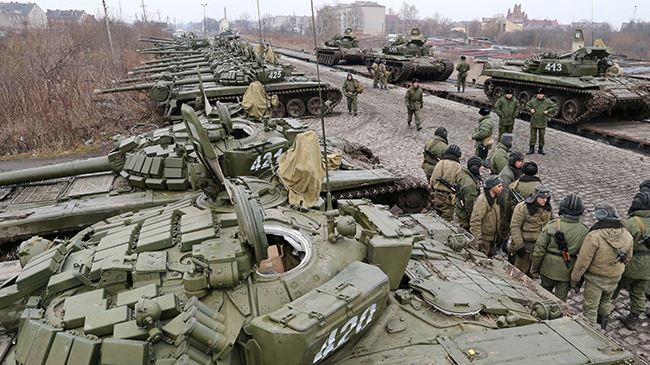 Russian President Vladimir Putin has ordered military forces in central Russia on "full combat alert" for snap drill, Russia's defense minister says.
Sergei Shoigu said on Saturday that the drills in the central military district, which encompasses the Volga region and the Ural mountains, will last until next Saturday.
"In accordance with his (Putin's) order, from 11:00 a.m. Moscow time (0700 GMT) the troops of the central military district as well as formations and military units located on its territory have been put on full combat alert," the Russian minister was quoted as saying.
Russian Chief of the General Staff Valery Gerasimov said the one-week drill, conducted to check combat readiness, will include 65,000 troops, over 180 planes, some 60 helicopters and some 5,500 units of military equipment.
Putin's order came a day after Russia's Novoshakhtinsk border checkpoint in the southwestern region of Rostov underwent shelling by the Ukrainian military.
Putin's office demanded Kiev's explanation over the "shooting" of the border post, saying a Russian customs official had been wounded as a result of the incident.
Kremlin spokesman Dmitry Peskov also said on Friday that Russia has deployed armed forces near Ukraine to reinforce its border, following a number of border breaches, including one on June 14, when a Ukrainian armored vehicle was detected near the village of Millerovo in Rostov.
On June 5, a Sukhoi Su-27 fighter jet belonging to the Ukrainian army breached Russia's airspace to a depth of 1.5 kilometers (0.9 miles) over the area of Kuibyshevo.