Syria
Putin: Russia, Egypt Oppose Foreign Interference in Syria's Internal Affairs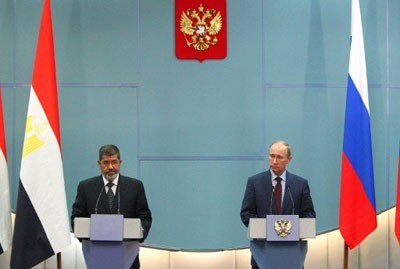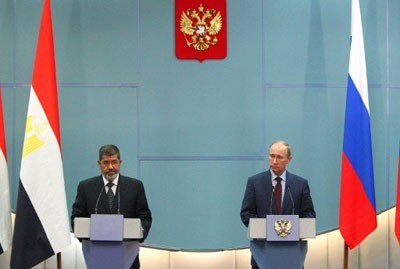 Russian President Vladimir Putin on Friday affirmed that Russia and Egypt oppose any foreign interference in Syria's internal affairs, and that they call for stopping violence in it as soon as possible.
In a press conference with Egyptian counterpart Mohamed Morsi held in the Russian city of Sochi, Putin said that the two countries agree upon the need for a political and legal solution for the crisis in Syria without any foreign interference.
Putin stressed that Russia and Egypt call for ending violence in Syria and launching dialogue among Russian sides.