Europe
Putin urges EU to show 'common sense' over bans threat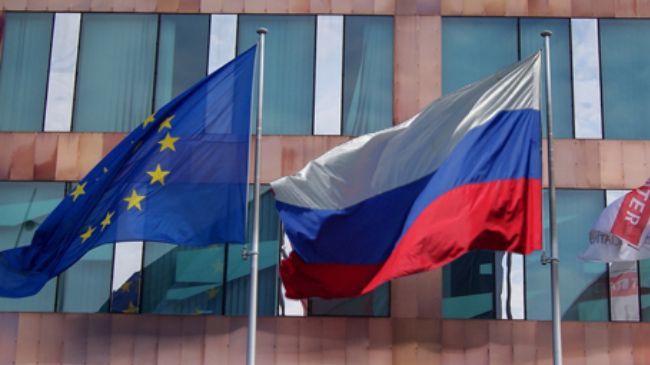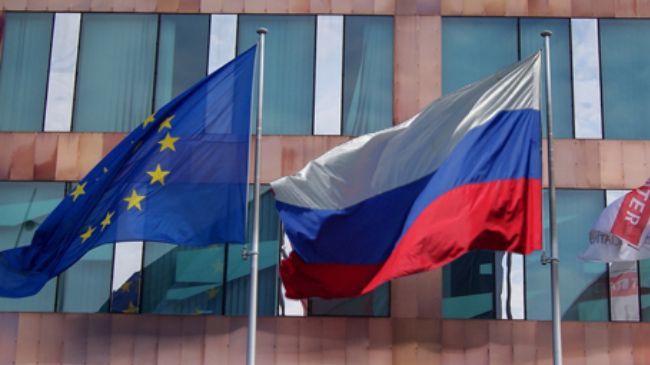 Russia's President Vladimir Putin has called on the European Union (EU) to show "common sense" and not to impose more sanctions on his country over the crisis in neighboring Ukraine.
"I hope that common sense will prevail" so that we "will work together normally and that we and our partners will not cause harm by poking at one another," Russian news agencies quoted Putin as saying on Monday.
The comments came a day after European Council President Herman Van Rompuy said the 28-member bloc was working urgently on further restrictive measures.
German Chancellor Angela Merkel also said that the EU would decide on more Russian targets for sanctions within a week if the situation became more chaotic in Ukraine.
Kiev and its Western allies accuse Russia of fueling the crisis in east Ukraine, but Moscow has repeatedly denied the allegations and criticized its Western neighbor for the heavy crackdown on the pro-Russia protesters in the region.
Over the past months, the EU and Washington have imposed several rounds of sanctions against a number of Russian entities and individuals for Moscow's alleged involvement in the turmoil in Ukraine.
In response, Russia has banned food imports from the EU, US, Canada, Australia, and Norway.
Since Kiev launched military operations to silence the pro-Russia protesters in mid-April, Ukraine's mainly Russian-speaking regions in the country's east have witnessed deadly clashes between pro-Moscow forces and the Ukrainian army.
Violence intensified in May after the two flashpoint regions of Donetsk and Luhansk held local referendums, in which their residents voted overwhelmingly in favor of independence from Ukraine.