Europe
Putin warns Europe of Kiev gas dispute fallout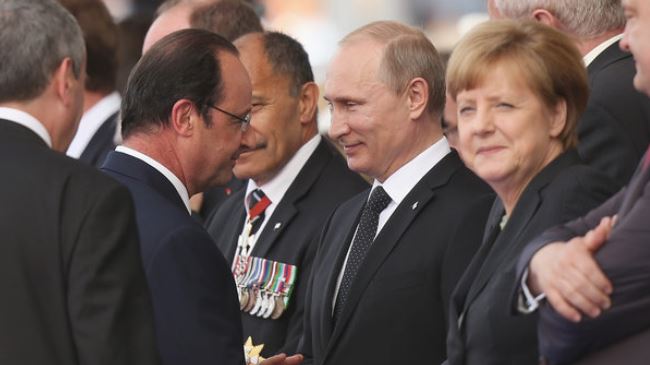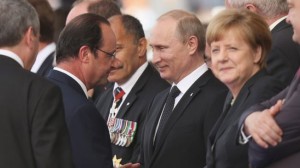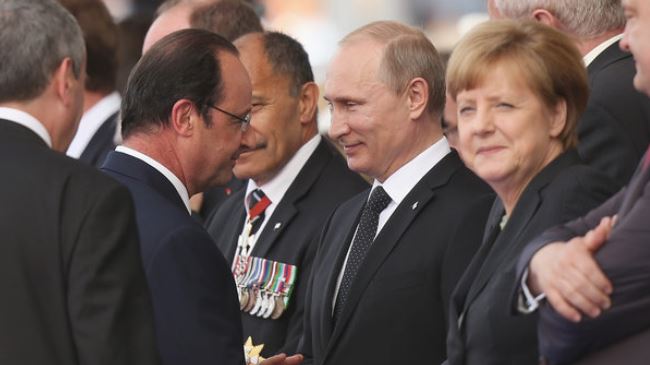 Russian President Vladimir Putin has warned of the potential consequences of Russia's gas dispute with Ukraine for Europe's energy security.
Putin highlighted the issue during a phone conversation with French President Francois Hollande and German Chancellor Angela Merkel on Thursday.
"They … discussed the potential consequences for Europe's energy security and economy of the failure of negotiations with Kiev on the settlement of its debt for Russian gas deliveries," A Kremlin statement said.
Putin also voiced "serious concern" over Ukraine's military operation against pro-Russian groups in the east.
The French presidency also said in a statement that the three discussed the importance of securing a "rapid end" to the fighting in Ukraine's eastern cities in order to create the conditions for "a genuine de-escalation" of the crisis.
Russia has cut off all gas supplies to Ukraine after Kiev failed to make a USD 1.95-billion payment of its 5.2-billion debt before the June 16 deadline and the pricing dispute between the two countries came to an end without any results.
Russian Energy Minister Alexander Novak said at the World Petroleum Congress on Thursday that gas talks with Ukraine might resume only after Ukrainian state gas company Naftogaz pays its 1.454 billion debt for gas supplies in November and December 2013.
"There will be no talks before that," Novak said.
European leaders are concerned over the gas dispute as Ukraine is a transit for over 30 percent of Russia's natural gas exports to Europe.