Korea
Pyongyang test-fires missiles as tensions run high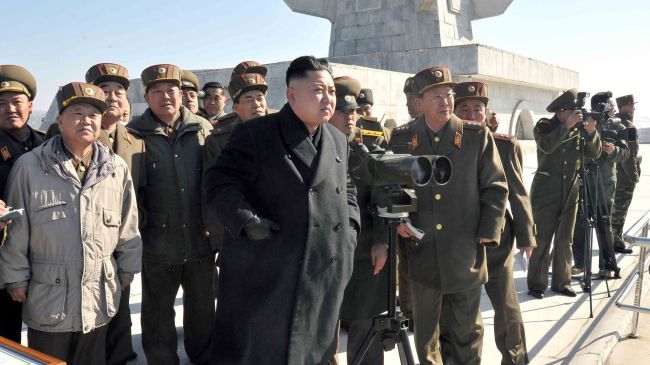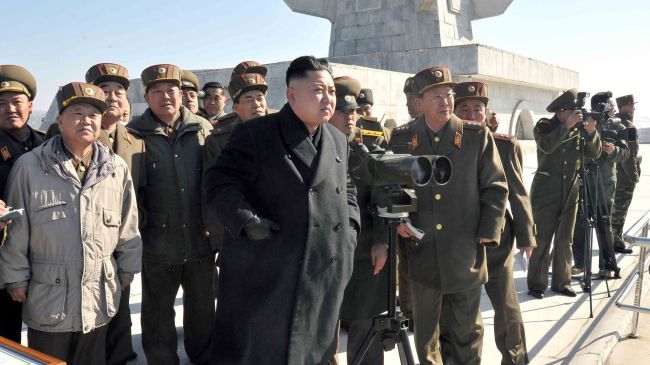 North Korea has reportedly test-fired short-range missiles amid heightened tensions on the Korean peninsula following Pyongyang's recent nuclear test.
A single unit of the North Korean military on Friday fired the missiles presumed to be KN-02, which are estimated to have a range of about 120 kilometers, into the East Sea, South Korea's Yonhap News Agency reported.
"The launch was seen as testing its capability for short-range missiles. It seemed to be conducted on a military-unit level, not at a national level," the report cited a military source in Seoul as saying.
Meanwhile, North Korea accused the United States and South Korea of staging "persistent and intensive" cyber attacks against its official websites and internet servers – coinciding with an ongoing joint US-South Korean military drill.
On March 11, Seoul and Washington launched a week-long annual joint military exercise near the Korean Peninsula despite warnings from Pyongyang, which condemned the maneuvers as a launch pad for a "nuclear war."
Reacting to the war game, North Korea announced on March 13 that it had scrapped the 1953 armistice and peace pacts signed with Seoul.
On Thursday, North Korean leader Kim Jong-un oversaw a live-fire artillery drill near the disputed Yellow Sea border with South Korea while the South's prime minister, Jung Hong-won, was visiting the flashpoint area.
A week earlier, he toured two islands near the disputed maritime border with South Korea and said the country was "fully ready to fight a Korean style all-out war."
The move followed a resolution adopted by the United Nations Security Council against North Korea over its third nuclear test.
The resolution, drafted by the United States and China and unanimously approved in the council, targeted Pyongyang's financial dealings and added new names to the UN sanctions blacklist.