Economy
Qasemi: Islamic Republic of Iran fully ready to counter oil sanctions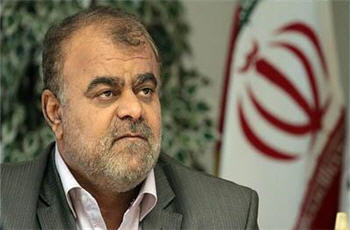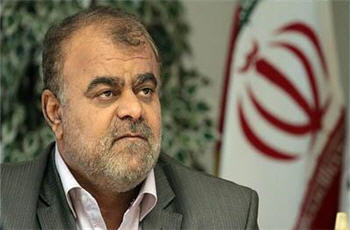 Iran's oil has its own markets and the country is fully ready to confront the West's sanctions on the oil industry, Islamic Republic of Iran Oil Minister Rostam Qasemi said on Saturday evening.
Mr. Qasemi said the Iranian government has studied all possible options in confronting the anti-oil sanctions.
"The Islamic Republic of Iran has been facing oil sanctions for several years," he said.
Oil sanctions have had no effects on development of the Islamic Republic's oil industry, the minister reiterated, noting that the sanctions were good at least in helping the IRI to replace foreign contractors with Iranian ones and to widen exportas oil products and manufacturing of numerous oil equipments.
Mr. Qasemi announced that Iran's oil exports to Europe stood at 18 percent before the EU oil embargo, adding the figure is too meager compared to the amount exported to other countries across the globe.
Since Iran's oil is more affordable and at the same time, of high quality, it has numerous customers throughout the world, the minister said, adding that Tehran has entered negotiations with many new customers in the field.