Palestine
Qassam Brigades threaten to respond to Israeli Occupation crimes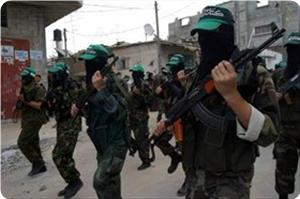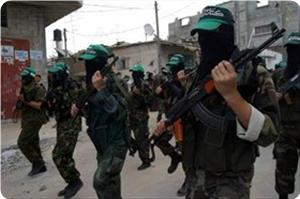 Ezzeddeen Al-Qassam Brigades, Hamas armed wing, confirmed its commitment to respond to the Israeli aggression on the Gaza Strip, where two Palestinians were killed and five others were injured on Monday morning.
Ezzedeen Al Qassam Brigades emphasized in a statement issued on Monday that this crime will not go without a response.
The Israeli Occupation Forces continue its crimes against our Palestinian people, keep killing civilians and initiating aggression, to blow up the situation and export its interior crises, the statement added.
Intensifying incursions, shelling and aggression as what has happened in north of Beit Hanoun city this morning, will not put pressure on us, the Brigades stated regarding the Israeli recent aggression.
Two Palestinian resistance fighters Abdulrahman Abu Jalala, Al-Qassam Brigades, and Yasser Al-Tarabin, Nasser Salahuddin Brigades, were killed on Monday in the Israeli aerial raid that targeted their position to the north of the Gaza Strip.