Palestine
Qassam Declares Two Fighters Martyred in Gaza Tunnel Collapse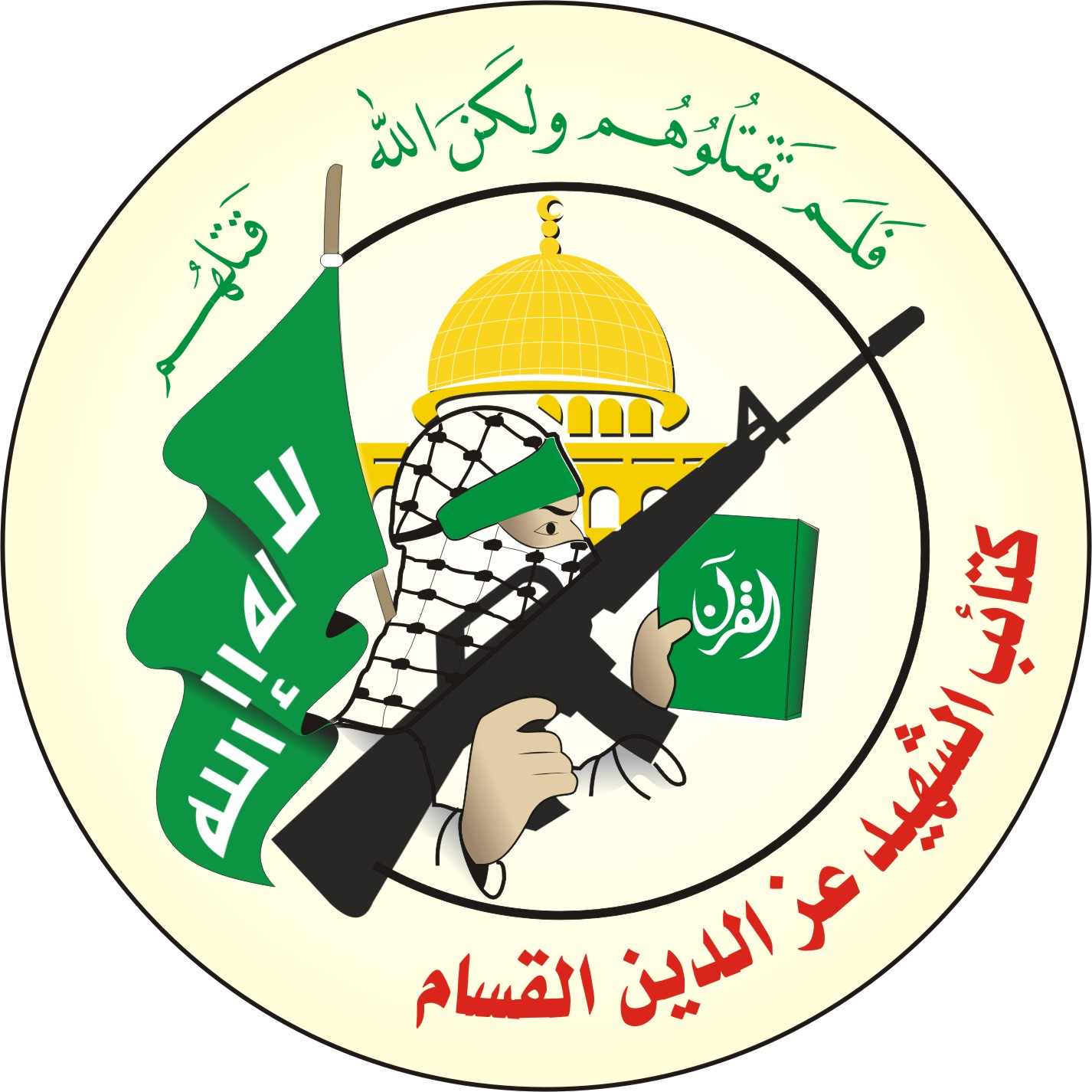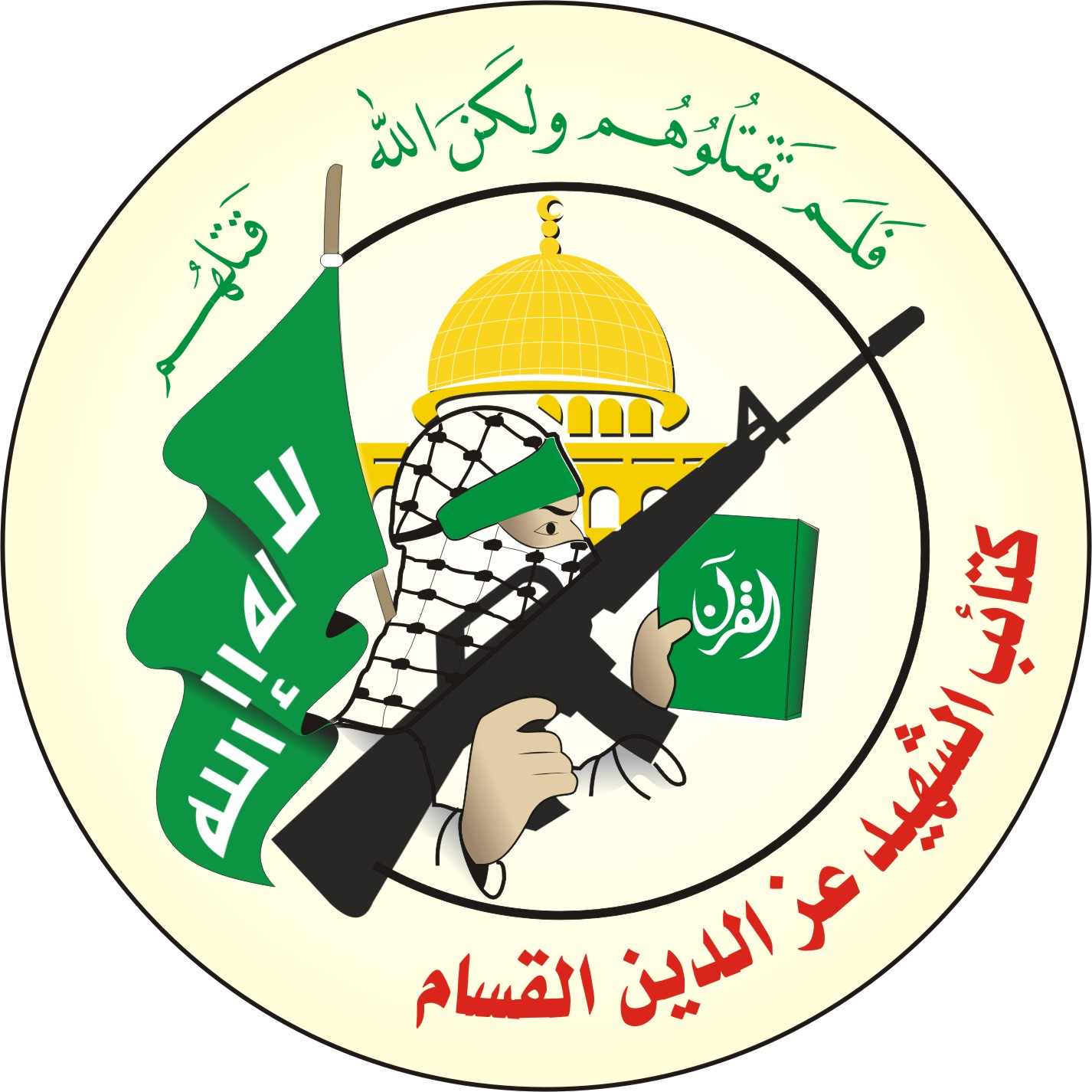 Ezzedine Al-Qassam Brigades – the armed wing of Islamic Resistance Movement 'Hamas' – announced Wednesday that two of its fighters aka 'Men of Tunnels', including a field commander, were martyred when a tunnel in the Gaza Strip collapsed.
"Field commander Fouad Ashour Abu Atewi, 35, and fighter Ahmad Haidar Al-Zahhar, 23, were martyred Tuesday night during their duty service inside one of the resistance's tunnels," a statement by Qassam Brigades read.
Both martyrs are form Al- Nuseirat refugee camp in the central Gaza Strip, it said.
Moreover, Hamas's statement vowed to continue building tunnels to get prepared for the next confrontation against the Zionist occupation.
The collapse on Tuesday night was the second such incident since last week, amid growing concerns in the occupied territories over the rebuilding of tunnels that can be used for attacks.