Economy
Qatar nabs Germans on filming foreign labors agony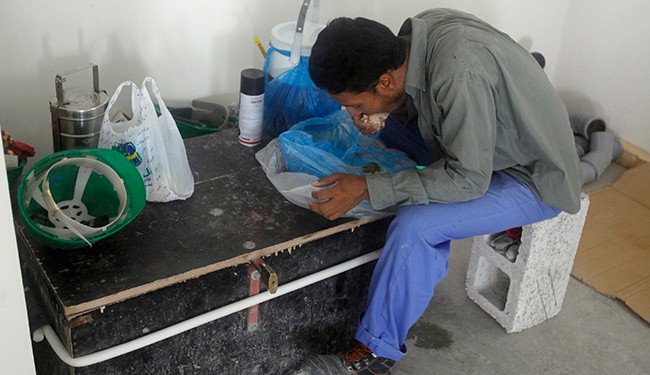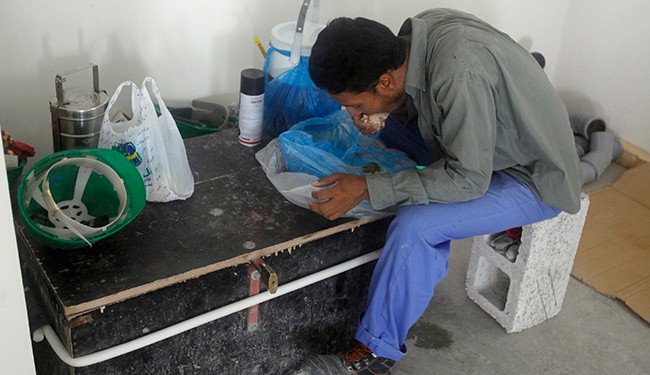 German Filmmaker Peter Giesel and his cameraman were detained and imprisoned in Doha after they tried to investigate the horrendous story of foreign employers in Qatar.
Giesel told Russia Today on Wednesday that he and his cameraman were arrested in their hotel rooms on October 3 and taken to police headquarters. There, all their equipment was impounded, and police then took the filmmakers to the State Security prison in the suburbs of Doha.
Giesel and his cameraman went to Qatar following the publication of a report in the Guardian, claiming that workers are enduring appalling labor abuses.
Toiling in terrible conditions, no salaries for months, passports confiscated by employers – that's the horrendous reality for migrant workers helping with preparations for the World Cup 2022 in Qatar, as the German filmmaker described after being released from custody.
Prior to their confinement, he and his cameraman met with migrant workers who told them about their plight.
One of the foreign workers interviewed worked for 12 years as an accommodation specialist, but, as Giesel indicated, "Ironically, his accommodation itself doesn't even have a fan."
The man hasn't been getting his salary and bonuses for a number of years, and his main difficulty is to fight a case against his boss and his firm: the employer took his passport from him, and the 35-year-old worker hasn't made the money necessary to return home, "the devilish circle", as Peter Giesel said.
Another group of guys – there were four of them – weren't paid for seven months in a row and were trying to file a case when Giesel met them.
As the filmmaker explained, one of the main issues surrounding migrant workers is that they are employed under the so-called kafala system, which is "a law basically stating that every migrant worker that comes into Qatar has to find his own personal sponsor meaning his boss, the firm or corporation he's working for."
"And that sponsor has to take care of him legally and medically, but obviously, most of the sponsors take their passports away from the migrant workers. That puts maybe tens of thousands of them in a miserable situation. They can't make any money to go home, so they're trapped down there."
Moreover, migrant employees can't rely on outside forces such as their countries' embassies, according to Giesel.