World News
Quake cluster hits Pacific Ring of Fire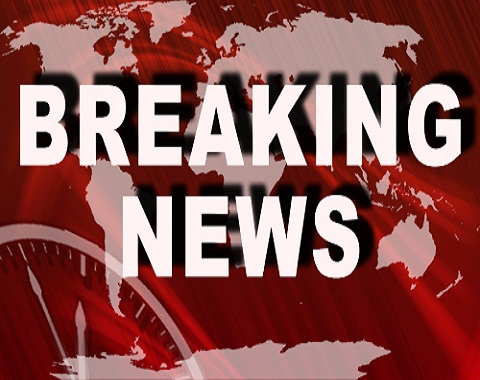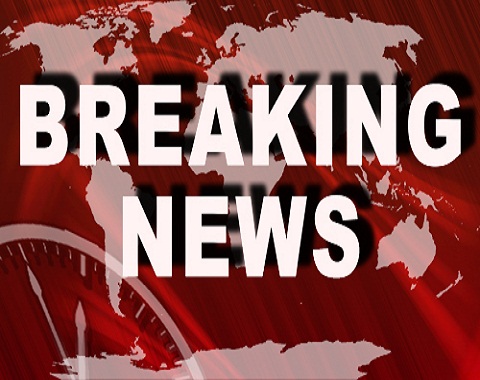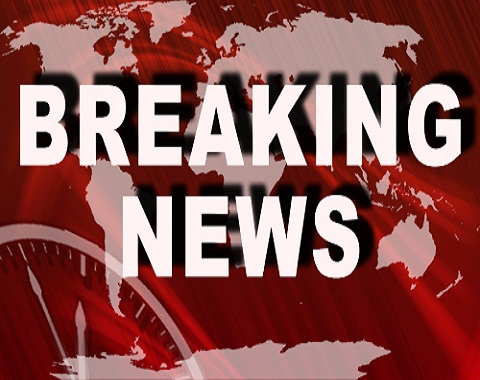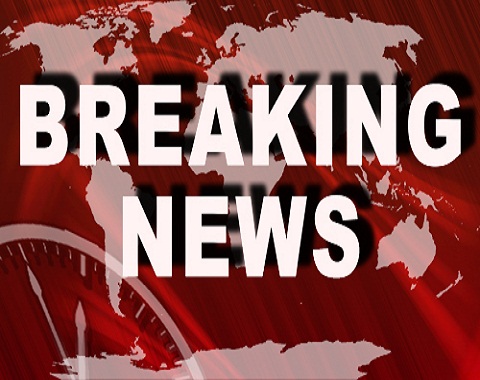 A number of quakes ranging from 5.0 to 6.2 on the Richter scale have struck the Pacific Ring of Fire.
On Saturday, two quakes struck the Philippines and earthquakes also occurred in New Zealand, the Santa Cruz Islands, Kuril Islands, and Indonesia's Sulawesi Island, Xinhua reported.
At 0437 GMT, a 6.2-magnitude quake, with a depth of 98.2 kilometers, hit the southern Philippine island of Mindanao at 12:37 p.m. local time.
At 22:20:28 GMT, a 5.0-magnitude quake with a depth of 5.40 kilometres, hit Sulawesi in Indonesia.
At 22:17:31 GMT, a 5.5-magnitude earthquake, with a depth of 42.90 kilometers, struck the Kuril Islands.
At 18:29:30 GMT, a 5.2-magnitude quake, with a depth of 35.10 kilometres, hit the Santa Cruz Islands region off the coast of Ecuador.
At 15:25:23 GMT, a 5.3-mamgnitude earthquake, with a depth of 57.60, hit the region of the Philippines.
A 6.1-magnitude quake also struck off the east coast of the North Island of New Zealand, which had a depth of 180 kilometers.
There were no immediate reports of any damage or casualties.
The Ring of Fire is known for its seismic and volcanic activity caused by friction between shifting tectonic plates.