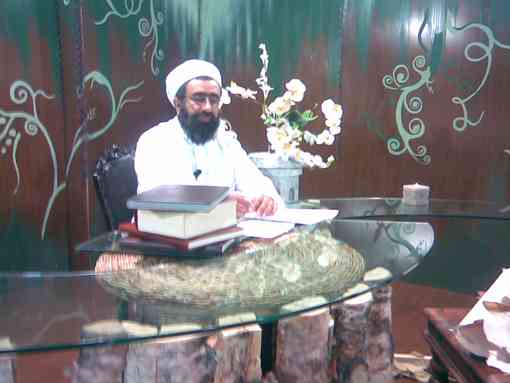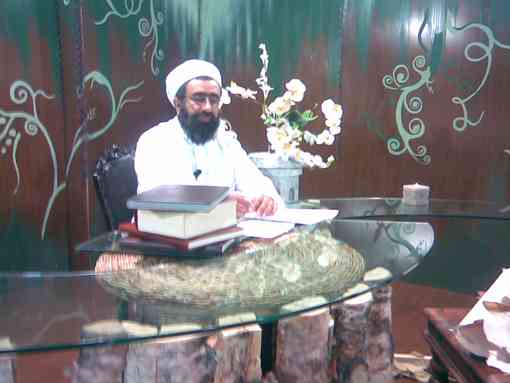 Naming the last Friday in the holy month of Ramadan as the International Quds Day and holding rallies across the world, following a month of fasting and prayers, was a great wise initiation by late founder of Islamic Revolution, Imam Khomeini (RA) to boost unity among Muslims. Surprisingly enough, contrary to satanic moves to disperse Muslims, the ceremony is still effective to bring Muslims together.
Molavi Abdul Madjeed Esmail Zehi, professor of history at Makki Seminary in Zahedan in an exclusive interview with Taqrib News Agency (TNA) hailed the initiation of late Imam Khomeini (RA) to call the last Friday of Ramadan as Quds Day to stress the necessity of Muslim unity and said the most dangerous trick of the enemies is to provoke Muslims against each other.
He referred to the history of the Crusades and said," Occupation of Quds, as the first Qibla (praying direction of Muslims) has always been a great wish for western arrogant powers."
He noted occupation of holy Quds by a group of homeless immigrant Jews is a sorrow for Muslims because they cannot do anything to liberate their first Qibla from seizure.
Sunni cleric related on his view for naming of the last Friday in the holy month of Ramadan as Quds Day saying," Late Imam Khomeini (RA) marked the day so that the memoir of Jerusalem Al Quds survives in the minds of the Muslims and gradually they unite to liberate Quds." And added," And in fact who can confront Muslims once they unite in one body?"
On the influence of holding Al Quds Day in the present situation across Muslim world he said," Islamic Awakening has spread to the whole region when many arrogant powers are busy distracting the great Islamic movement and make the best of the opportunity to substitute one dictator with another one." Adding," He (the new dictator) has to be someone who dominates Muslims worse than previous periods."
"The most dangerous plot by western arrogant powers is to involve Islamic groups against each other to the point that the objectives of Islamic movements are totally forgotten." He said and added," They confront Shia and Sunni Islamic groups against each other involving them in such a war that they suppose western and Jewish hands as the hands of a savior."
According to the Sunni cleric," This way they will deprive Shia Muslims who are at minority from support of the Sunni communities, and on the other hand they deprive Sunni Muslims from a three- decade experience of the Islamic Republic of Iran in following an Islamic system."
He expressed hope that Muslims stay vigilant against plots of the enemies and reject any dispersion to follow the commands of God Almighty for more solidarity.