Palestine
Quds MP warns of Israeli deportation policy against Quds People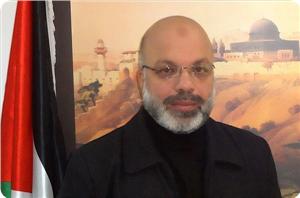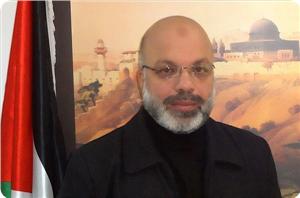 The Quds member of Palestinian Legislative Council (PLC) Ahmad Attoun said that Israel adopts a racist policy in dealing with Arabs in occupied Quds and Quds MPs in total violation of international laws.
MP Attoun told Quds Press that the deportation of Jerusalemite officials came in flagrant violation of international laws and conventions that prevent the deportation of any citizen from his place of residence.
Atoun, affiliated with Hamas parliamentary Change and Reform bloc, pointed out that Israeli deportation policy has been carried out against Jerusalemite MPs for three years.
Efforts are still ongoing to table the issue of the deported Jerusalemite MPs with the International Criminal Court, he said.
He said that Israeli deportation policy against Jerusalemite officials came as a prelude to evacuate all Arabs from occupied Jerusalem, adding that the Israeli occupation authority aims at legalizing its deportation policy.
"We will return to Jerusalem one day … as we are its rightful native owners."
He criticized the Palestinian and Arab negligence of Jerusalem issue despite the Israeli illegal practices in the holy city.
Israeli Judaization policy has been ongoing since 1967, he maintained. Israeli bills and laws related to the holy city have been recently accelerated.
The establishment of Israeli Apartheid Wall has led to the evacuation of half of the city's indigenous residents, he said, pointing, in this respect, to Israeli demolition and deportation policies against Jerusalemites.
He pointed out that the IOA aims at imposing a status quo in al-Aqsa Mosque in light of Arab and Islamic silence.
In another context, MP Attoun strongly condemned the Arab weak position during the Israeli aggression on Gaza.
The Israeli government had deported three Jerusalemite MPs and Jerusalem minister to the West Bank under the pretext of "their lack of loyalty to Israel."
Along the same line, Jerusalemite families have complained of Israeli settlers' daily and escalated attacks aiming to forcibly deport them. However, the families stressed their total determination to stay in their homes despite the Israeli arbitrary violations.
The families told the PIC reporter that a number of Jerusalemite hom