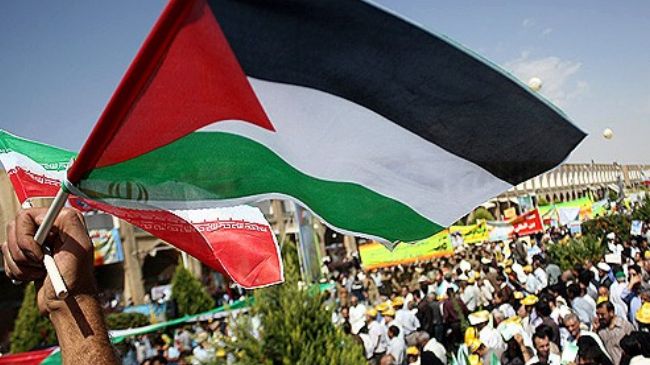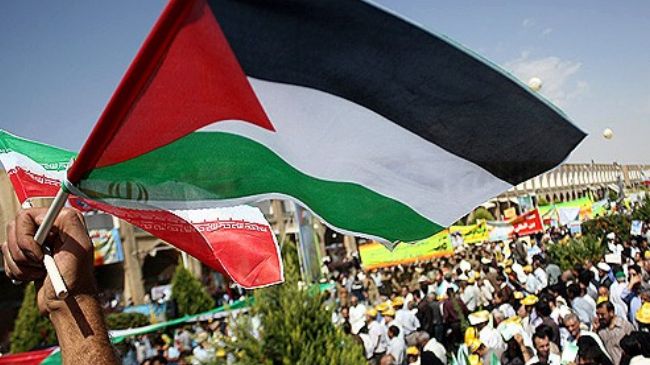 A senior Iranian cleric says turnout at the Quds Day rallies is a sacred Islamic obligation, saying the international event "sends shivers down Israel's spine."
"The cries that rise from the entire Islamic world on the Quds Day send shivers down Israel and its supporters' spines and this fact must not be doubted," Grand Ayatollah Nasser Makarem Shirazi said on Thursday.
The top Iranian cleric added that the rallies prevent the issue of Palestine from being forgotten.
"This rally does not cost anything, but has important effects and blessings by preventing the issue of the occupied Palestine from being forgotten."
On Wednesday, the Leader of the Islamic Revolution Ayatollah Seyyed Ali Khamenei called for the enthusiastic participation of the people in the Quds Day demonstrations.
Ayatollah Khamenei said a high turnout on Quds Day would give a crushing response to the enemies of Islam and Palestinians.
In August 1979, late founder of the Islamic Republic Grand Ayatollah Rouhollah Khomeini declared the last Friday of the Muslim holy month of Ramadan as International Quds Day, and called on Muslims across the world to mark the annual occasion by holding street rallies.
Millions of people around the world pour into the streets on this day in a show of support for the people of Palestine, and to call for an end to Israeli occupation of the Palestinian territories.