Europe
Queen Elizabeth hospital in Birmingham to report surgery results to inspectors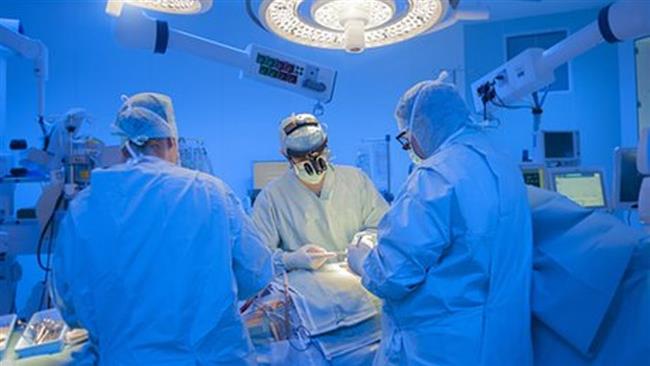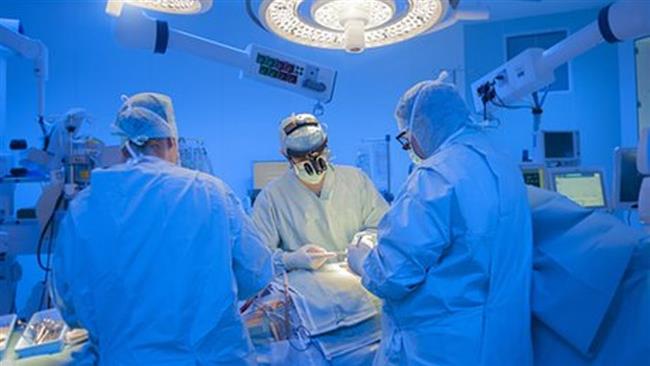 One of the well-known hospitals in Britain is under scrutiny over the rising number of deaths of patients suffering from heart diseases.
British media has reported high number of deathsduring and after treatment in the Queen Elizabeth hospital in Birmingham over the last three years. The report is based on an online data posted by the Society for Cardiothoracic Surgeons last September.
The data showed that the hospital operated 1,713 patients between April 2011 and March 2014. Based on the risk and survival factors, 77 people died after surgery including 60 whose survival rate had been at the bottom of the range deemed acceptable. That means 17 Birmingham patients should have survived the operation.
According to the daily Guardian, a team from the Care Quality Commission (CQC) paid a visit to the hospital before Christmas in order to inspect the open-heart surgery-related deaths.
The team consisting CQC officials and two heart surgeons from other hospitals reportedly considered closing down the hospital's heart unit but they chose instead to require weekly reports.
"Our inspectors found significant concerns particularly with regard to the safety, effectiveness and responsiveness of the service," Sir Mike Richards, the chief inspector said.
"Following our inspection we have told the trust to take immediate action, with regard to the service and have been monitoring individual patient safety and outcome data on a weekly basis," he added.
Meanwhile, most patients and their families remain in dark as the CQC has failed to come up with a report after three months. That also because of a behind-the-scene row over the data especially between university hospitals Birmingham NHS foundation trust and the CQC.
The trust has already acknowledged high "multi-factorial" mortality while attributing a cluster of the deaths to one surgeon, which it says was picked up internally in 2012 and was dismissed later.
"The data did not include 130 NHS zero-mortality cases, carried out by our surgeons at the Priory hospital [which is private]. The data included the Ian Wilson figures," a spokesperson for the trust said while explaining the mortality data.
The trust did not, however, commented on surgery-related deaths that occurred after Wilson's departure.