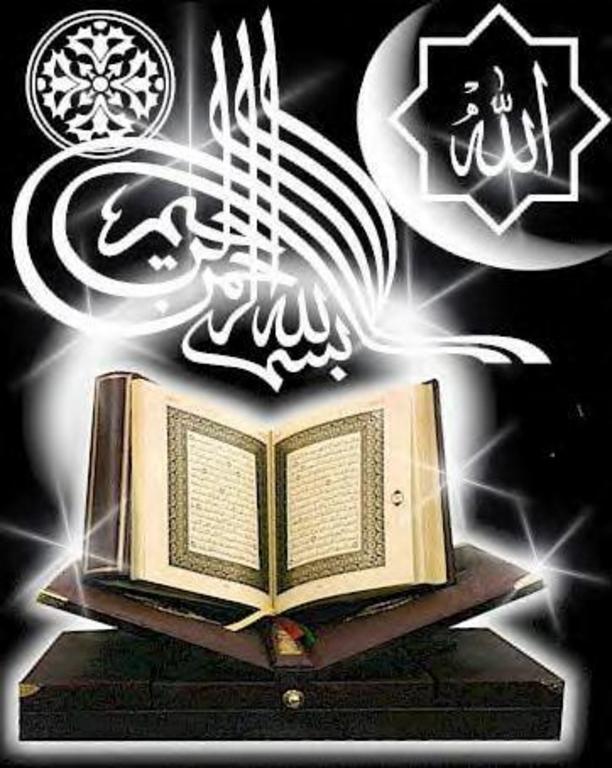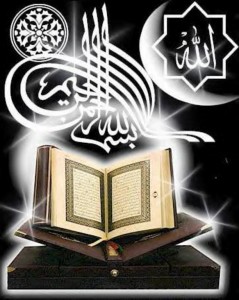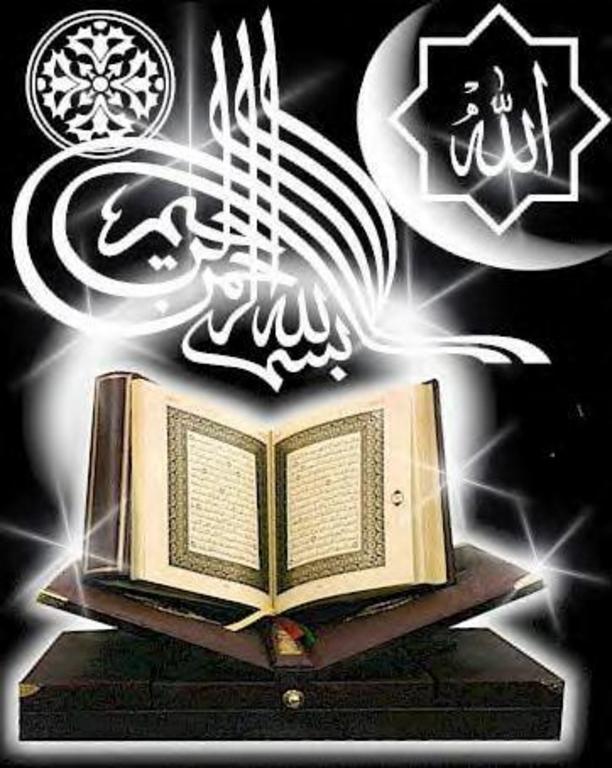 Translations of Quran into 108 languages have been displayed at the Section for Quran Translation into Other Languages at the 17th international Quran exhibition.
1200 Quran translators have presented their works on 3500 titles in 5800 volumes at the exhibition.
The Quran translations put on display by Tarjoman-e Vahy Center of Qom, include English, French, German, Pashtu, Urdu, Romanian, Uzbek, Turkish, Azeri, Polish, Baluchi, Kurdish, Hindi and Malay copies.
At the other part of the section, there are some books on translators' biographies written in various languages.
The international Quran exhibition will run until September 14 at Imam Khomeini Mosalla in Tehran.