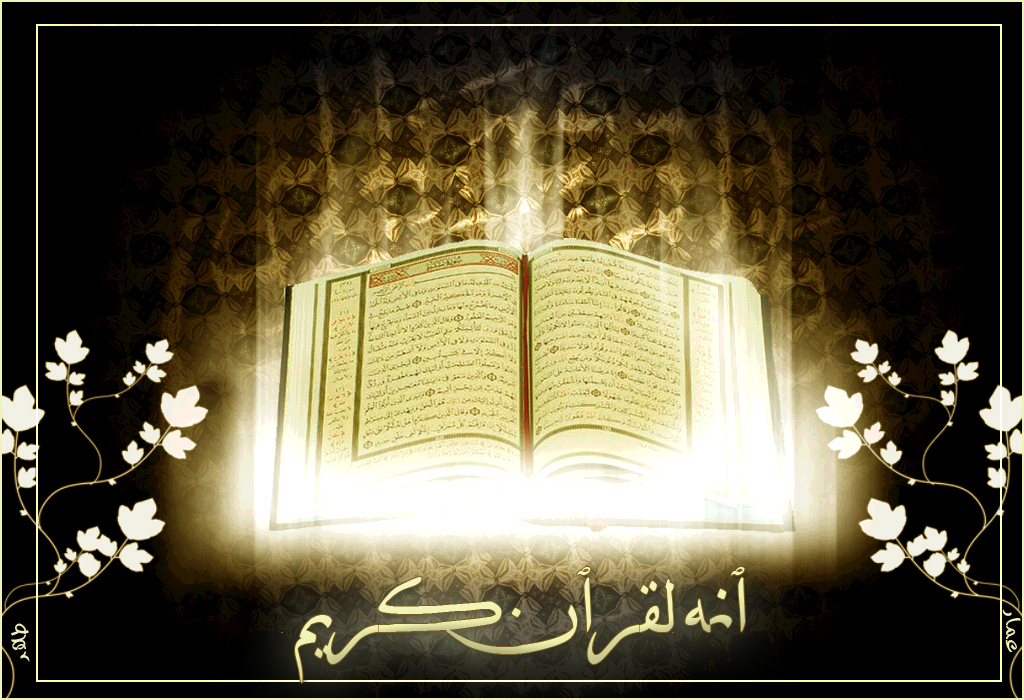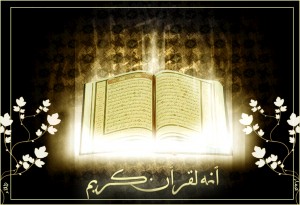 "The media must be religious centered and pivot on the holy Quran," said Ali-Asqar Qolamreza'e, head of the Education and Research Department of the Islamic Republic of Iran Broadcasting (IRIB).
Addressing an international conference on religion and media in Tehran, which seeks to explore and present the most recently conducted studies in the field of religion and media at the international level, Qolamreza'e stressed that the Prophet Mohammad's (PBUH) propagation of Islam was based upon the Quran. "Thus our media must put the Quran as their main focus in order to promulgate Islamic beliefs."
"It is incumbent on the media to preach the message of Islam as the Prophet (PBUH) did and in doing so we should utilize the innovations of the Quran," he added, emphasizing that Islamic teachings should be introduced indirectly.