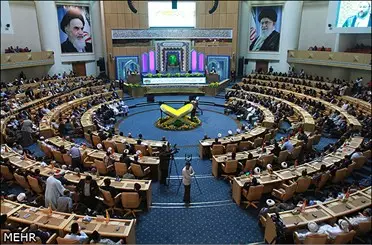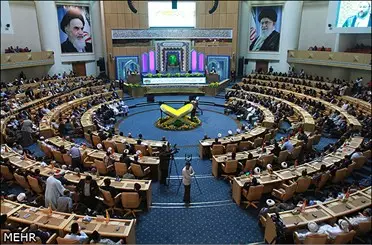 The 31st International Quran Competition 2014 had started in Tehran on May 26; reciters and memorizers of more than 70 countries have signed up to compete.
The opening ceremony was on Monday, May 26 and Quranic scholars and a number of officials from Islamic countries attended the ceremony.
More than 110 reciters and memorizers from 75 countries from around the world took part in the last year's Tehran international Quran competitions and displayed their talents.
Several committees were launched to manage various fields and a committee of 15 jurors including 5 Iranian and 10 foreign masters will judge the competition.
On the first day of the competitions 26 Quran reciters participated in the competitions.
The competitions started with Iranian reciter, Qasem Moqaddami reciting some verses of the holy Quran and a reciter from Nigeria was next.
This round of international Quranic events is scheduled to continue until June 2.