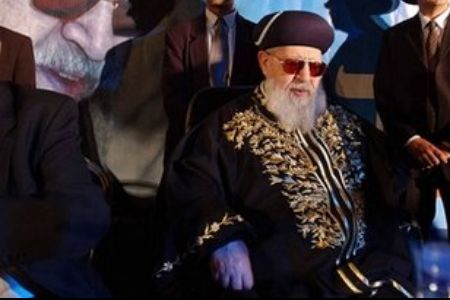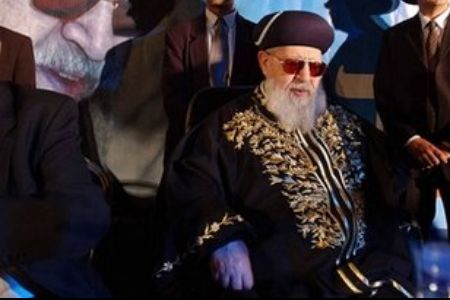 The chief Palestinian negotiator has urged worldwide condemnation of Israel's genocidal figures after a top Israeli clergyman wished all Palestinians dead.
Referring to the Palestinians, the founder and spiritual leader of Israel's ultra-orthodox Shas party, Rabbi Ovadia Yosef said on Saturday, "All these evil people should perish from this world," Israeli newspaper Ha'aretz reported.
He especially desired the demise of acting Palestinian Authority (PA) Chief Mahmoud Abbas, referring to him by name.
The remarks raised eyebrows partially as it came from a party partnering with Premier Benjamin Netanyahu's Likud in the ruling coalition. They also preceded upcoming direct peace talks between Israel and the PA.
The Palestinian official, Saeb Erekat, called on the international community "to condemn incitement to genocide by public figures in Israel," AFP reported.
Yosef "is literally calling for a genocide against Palestinians, and there seems to be no response from the Israeli government," he said in a statement.
"He is particularly calling for the assassination of…Abbas who within a few days will be sitting face to face with Prime Minister Netanyahu. Is this how the Israeli government prepares its public for a peace agreement?" Erekat pointed out.
He said Tel Aviv had "to do more about peace and stop spreading hatred."
The Shas spiritual leader made similar comments in April 2001, calling for the annihilation of Arabs.