Iraq
Middle East
Rabid Dog ISIL executes Mosul University physics professor for not designing biological weapon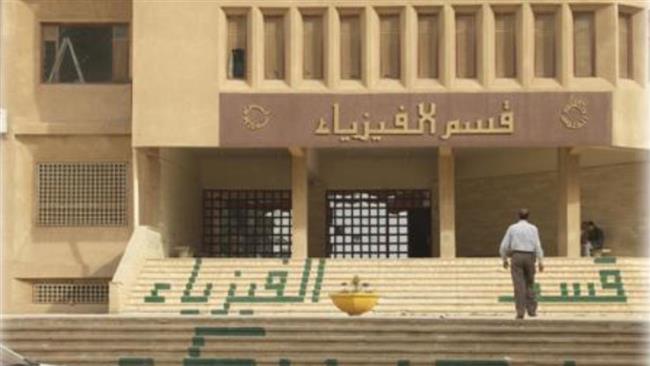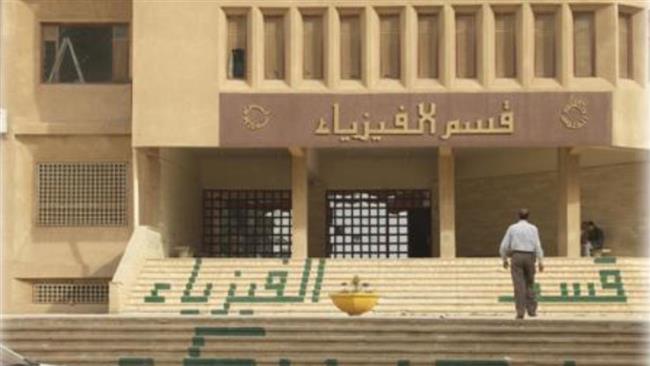 Daesh Takfiris have executed an Iraqi physics professor of the University of Mosul for refusing to cooperate with the terror group in designing a biological weapon.
The terrorists shot dead Abdullah Sultan al-Abidi, the chairman of the university's Physics Department, at a square in the middle of the militant-held city of Mosul in the northern province of Nineveh, Arabic-language al-Sumeria news website reported on Wednesday, quoting an unnamed local source.
According to the report, Daesh wanted to use the weapon against Iraqi government forces.
Mosul, the second-largest city of the Arab country, fell into the hands of Daesh in early June last year. Since then, the Takfiris have committed gruesome atrocities against its inhabitants.
The northern and western parts of Iraq have been plagued by violence ever since Daesh began its activities through the Iraqi territory in June 2014. Army soldiers and Popular Mobilization units are seeking to take back militant-held regions in joint operations.