Palestine
Rabid Dog israel killed 4 Palestinian children in the first half of September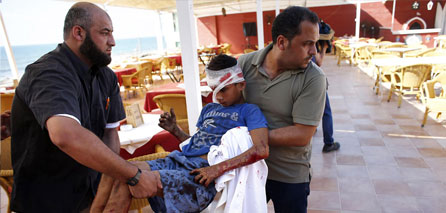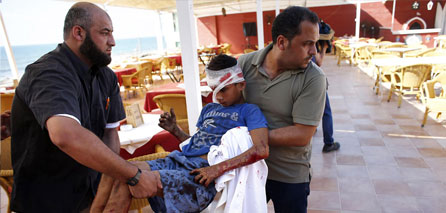 Four Palestinian children were killed during the first half of September while dozens were injured and detained in Gaza Strip and occupied Jerusalem, Palestinian official sources said Tuesday.
Palestinian Information Ministry said in a new report that the Israeli occupation forces have escalated attacks against Palestinian children, leaving dozens of them either killed, or detained, or injured.
In early September, the child Zeid al-Rifi died from injuries he sustained during Israel's 51-day aggression on Gaza.
The 16-year-old boy Mohamed Sinkat died on September 7 of injuries he received after being shot with a rubber bullet by IOF soldiers during a peaceful march in occupied Jerusalem.
The 5-year-old girl Rahef Abu Jamaa and the child Youssef Shalalfa, 11, died of injuries they received during the Israeli offensive on Gaza.