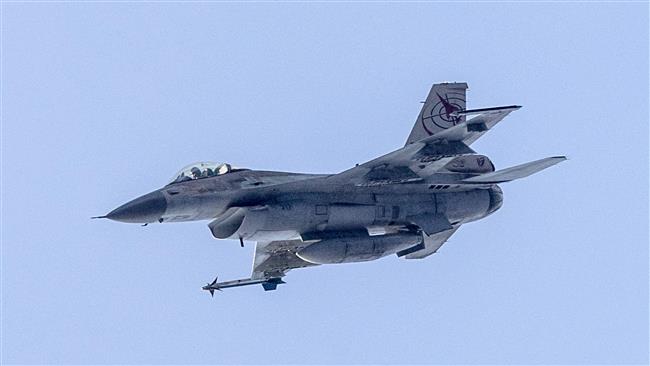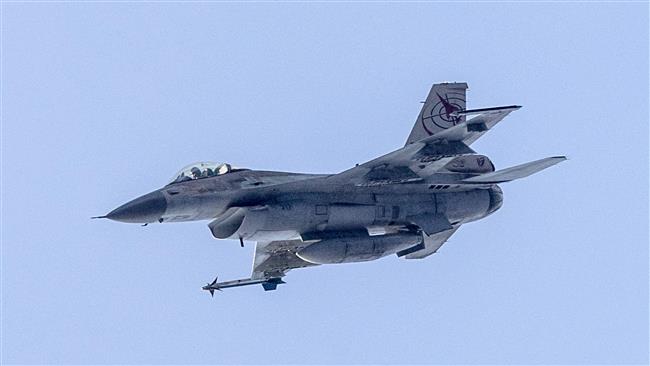 Zionist warplanes have reportedly targeted the airport in Syria's capital, Damascus, with two rockets, in a new act of aggression against the Arab country.
Lebanese TV station al-Mayadeen reported that the rockets, which were fired from outside the Syrian border, stuck near the Damascus airport in the early hours Friday, without elaborating.
Over the past few years, the Israeli military has launched sporadic attacks against various targets on Syrian soil, in assaults slammed by Syria as attempts to boost the terror groups wreaking havoc on the country.
On September 7, at least two Syrian soldiers were killed after Israeli fighter jets targeted an army position in the west-central province of Hama, just days after the Syrian army broke the siege imposed by the Takfiri Daesh terror group on the eastern city of Dayr al-Zawr.
The Syrian army said the Israeli act of aggression affirms the direct support provided by the Israeli entity" to Daesh and other terrorist outfits.
Following the missile attack, the Syrian Foreign Ministry wrote to the United Nations, calling on the world body to denounce Israel's repeated acts of aggression against the country.
The ministry further urged prompt international action to stop such Israeli attacks before they further undermine the country's ongoing fight against terrorist groups.