Palestine
Rabid dog Israel seals house of slain Palestinian with concrete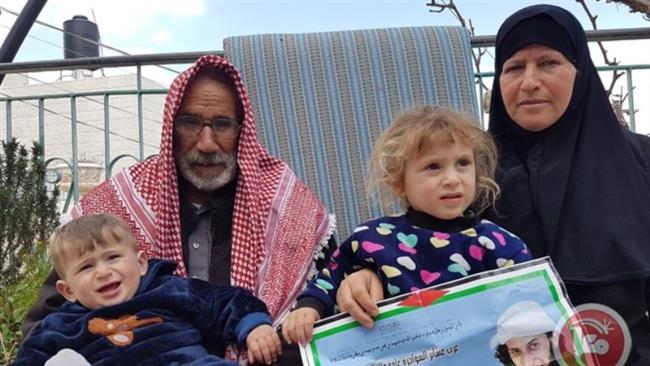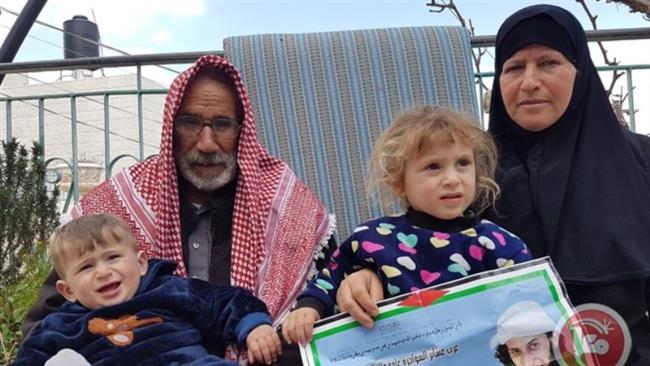 Israeli forces are sealing the home of a Palestinian trucker who was shot dead in January following a truck-ramming attack, leaving his wife and four children displaced.
The home belongs to the family of Fadi al-Qanbar, who drove a truck into a group of Israeli troops and killed four of them on January 8 before being shot dead by the Tel Aviv regime forces.
Israeli forces on Wednesday started pouring concrete inside Qanbar's house in Jabal al-Mokaber neighborhood of occupied East Jerusalem al-Quds in an operation that is expected to take two days, according to an Israeli police spokeswoman.
Tel Aviv has been demolishing the homes of Palestinians it accuses of carrying out attacks against Israelis. The homes are also sealed up, which leads to the expulsion of residents.
Human rights groups have condemned the practice as a form of collective punishment.
The Israeli regime also continues to hold the body of Qanbar and says it will not be delivered to his family, in a move also denounced by rights groups.
In the wake of the truck attack, the Jerusalem al-Quds residency permits of Qanbar's mother and 12 other relatives were revoked. The family runs the risk of being forcibly uprooted and exiled to the blockaded Gaza Strip or even Syria.
The truck attack is the latest in a string of tensions that the occupied Palestinian territories have witnessed ever since Israel imposed restrictions on the entry of Palestinian worshipers into the al-Aqsa Mosque compound in East Jerusalem al-Quds in August 2015.
Over 280 Palestinians have lost their lives at the hands of Israeli forces since the beginning of October that year.