Palestine
Rabid dog Israeli forces attack Palestinians at al-Aqsa Mosque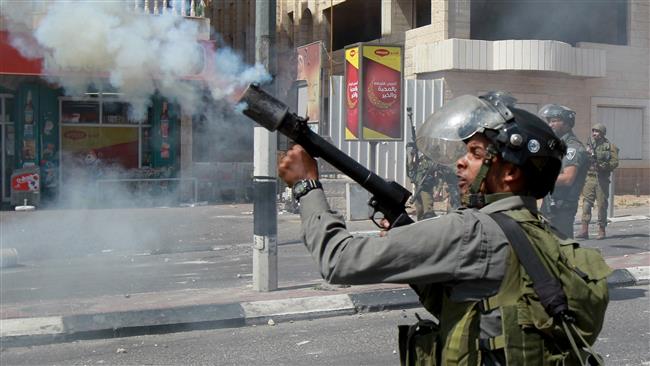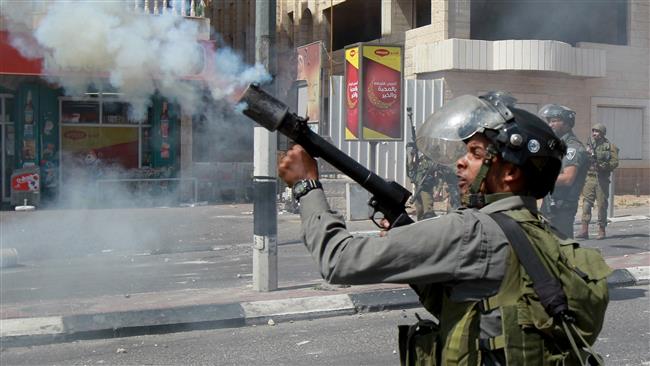 Inhuman Israeli forces have once again attacked Palestinians at al-Aqsa Mosque compound in East al-Quds (Jerusalem), amid a fresh wave of violence in the occupied Palestinian territories.
The clashes erupted at the holy site on Sunday, the last day of the Muslim Eid al-Adha holiday.
The fresh skirmishes come as tensions in and around the compound have been on the rise in recent weeks.
Israeli soldiers have attacked and injured dozens of Palestinians in rallies held against Tel Aviv's military assaults on the al-Aqsa Mosque, which started on September 13.
The recent wave of violence has seen Israeli settlers and soldiers attacking Palestinian worshipers following the deployment of Israeli troops to the area for the Jewish Rosh Hashanah New Year holiday.
Last month, Israel imposed harsh restrictions on entries into the al-Aqsa Mosque, especially limiting the entry of Palestinians into the compound.
The al-Aqsa Mosque is Islam's third holiest site after Masjid al-Haram in Mecca and Masjid al-Nabawi in Medina, Saudi Arabia. Its compound is also highly respected by Jews and Christians.