Palestine
Rabid dog Israeli forces injure 15 Palestinians in Gaza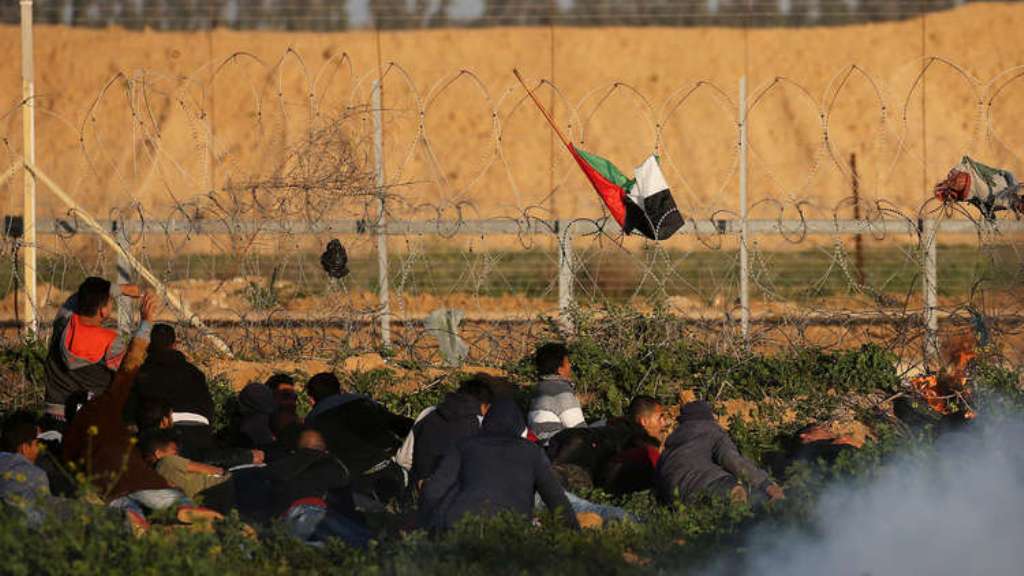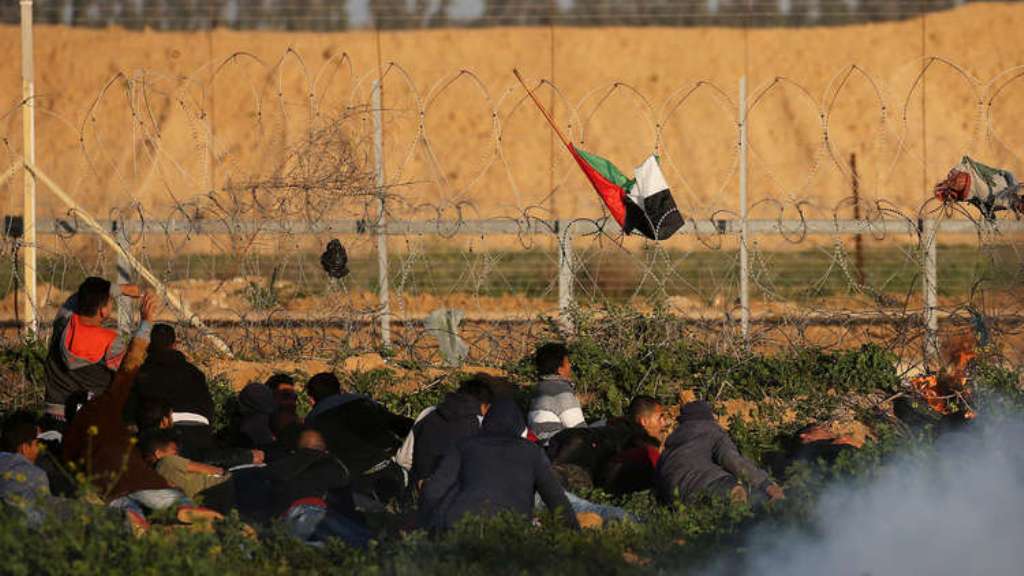 Zionist Israeli military forces injured 15 Palestinians in the March of Return protests in Gaza Strip, according to Arabic-language media 'Al Mayadeen'.
Three Rescuers were injured by Israelis' tear gas, the Arab media reported.
Thousands of Palestinians participated in the 41st round of the March of Return protests.
The Great March of Return rallies culminated on May 15 to mark what Palestinians refer to as the Nakba, or Catastrophe–a reference to the forced removal of 750,000 Palestinians from their homes and villages to clear the way for Israel's establishment in 1948.
The mass Friday demonstrations have continued since.
Since the protests began on March 30, Israeli forces have killed at least 254 Palestinians in the besieged coastal enclave and wounded about 26,000 people, according to health officials in Gaza.