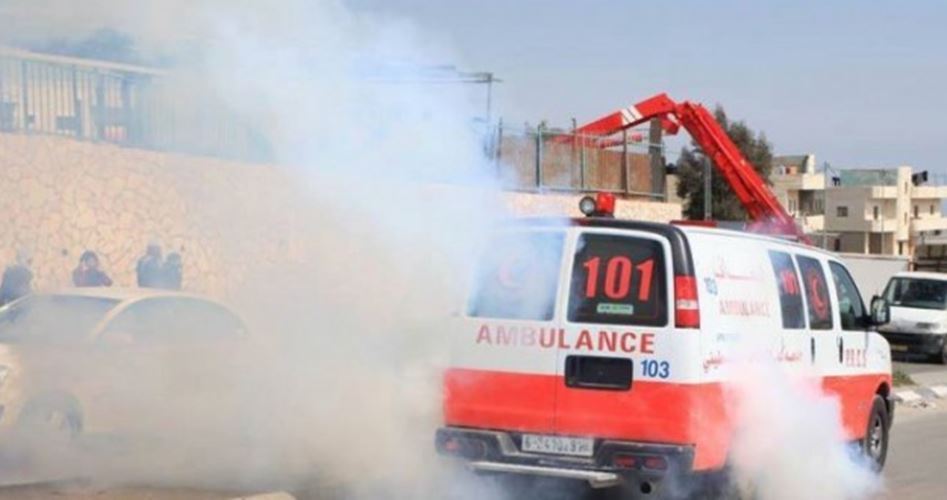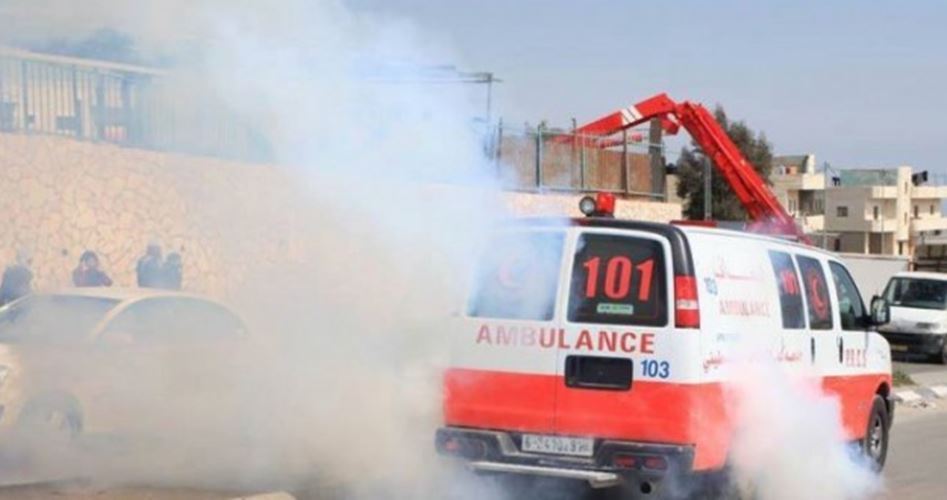 The Israeli occupation forces at nightfall on Tuesday obstructed the access of a Red Crescent ambulance into Kafr Kaddum village in Qalqilya to treat wounded Palestinian protesters.
The Red Crescent said in a statement that Israeli army patrols stopped the ambulance and detained paramedics before they seized their mobile phones for about half an hour and prevented them from treating injured Palestinians, in a flagrant violation of the international humanitarian law.
Sometime earlier, dozens of Palestinians sustained wounds after the occupation forces rolled into the area and attacked the locals with randomly-discharged spates of live ammunition and rubber-coated bullets.