Palestine
Rabid Dog israeli settlers burn Palestinian home near Ramallah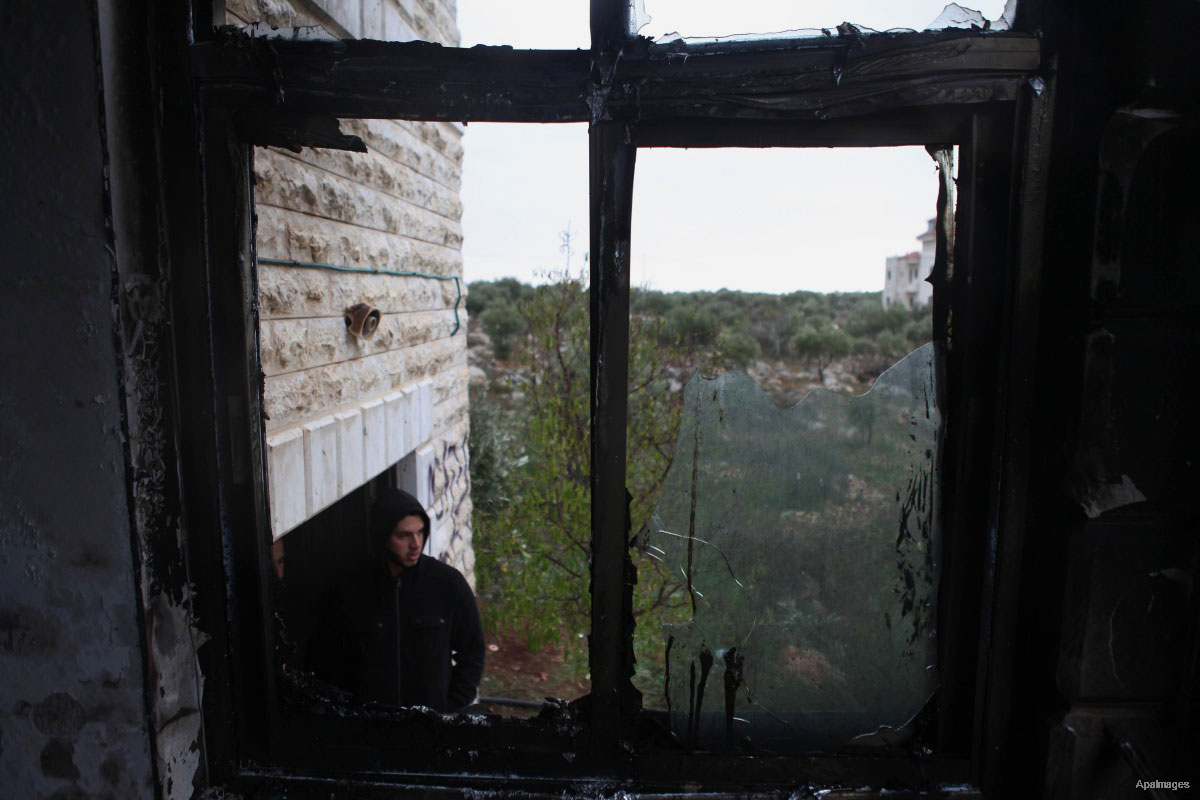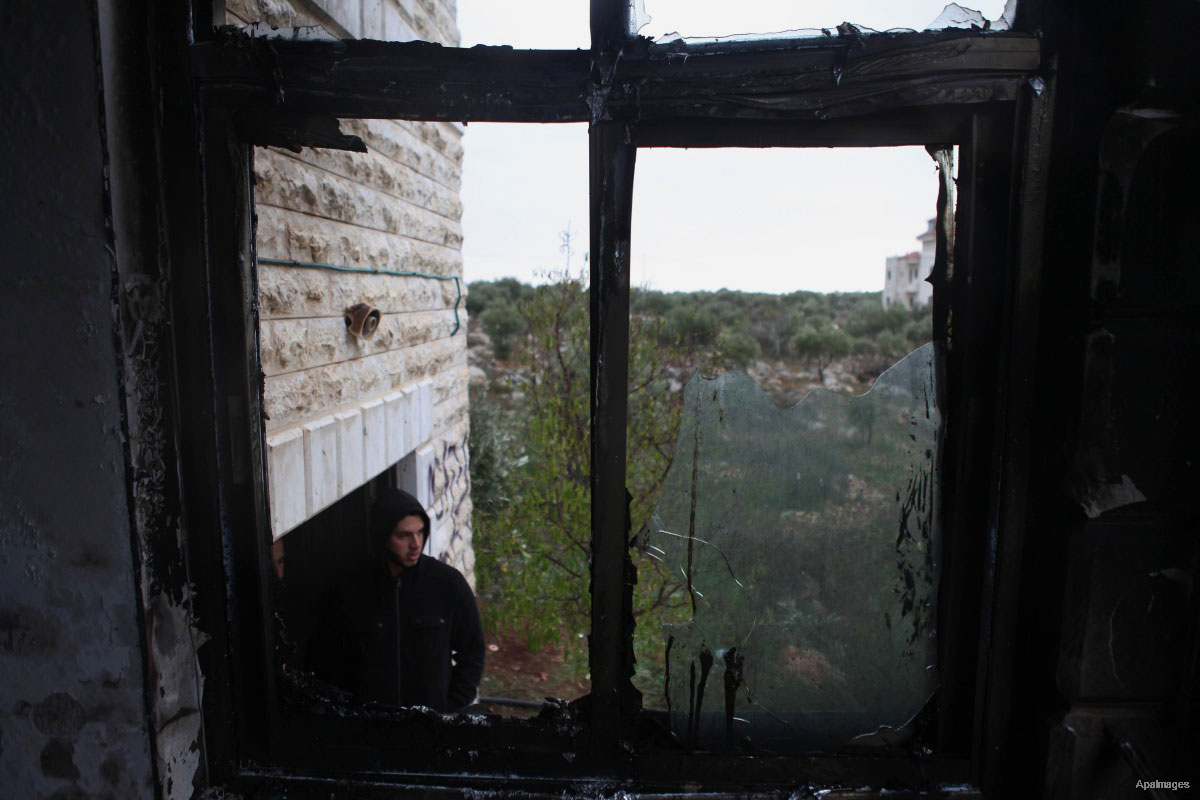 A house owned by the Palestinian Hamayel family in Khirbet Abu Falah village near Ramallah was set ablaze early Sunday after Israeli settlers threw a petrol bomb inside it, the house's owner said.
"A group of settlers sneaked into the village at around 4am and tried to break into the house," Mohamed Abdel-Kareem, the owner of the house, told Anadolu Agency.
"When the neighbors and the people of the house woke up, the settlers threw a petrol bomb inside it and ran away," he added.
Masud Abu Mura, mayor of Khirbet Abu Falah, said four women were inside the house at the time, but they all escaped unharmed.
The fire has damaged walls and several pieces of furniture, but no one was wounded, according to Abdel-Kareem.
It was not possible to get an immediate comment on the incident from the Israeli authorities.
Palestinian villages in the West Bank, especially those near Israeli settlements, have recently been subject to repeated assaults by Jewish settlers, while the Israeli authorities continue to seize Palestinian lands for the purpose of expanding settlement activities.
Tension has already run high in the West Bank and East Jerusalem in recent months following Israel's 51-day military onslaught on the Gaza Strip, in which over 2,160 Palestinians – mostly civilians – were killed.
Moreover, increasingly frequent intrusions by Jewish settlers and Israeli officials into East Jerusalem's flashpoint Al-Aqsa Mosque compound have angered Palestinians and often led to clashes.
Tensions mounted further when Israel temporarily closed the Al-Aqsa Mosque complex in late October following the injury of an extremist rabbi who was shot by a Palestinian man in West Jerusalem.
Since then, a total of 11 Israelis have been killed and several others injured in a spate of assaults by Palestinians, both inside Israel and in the occupied territories.