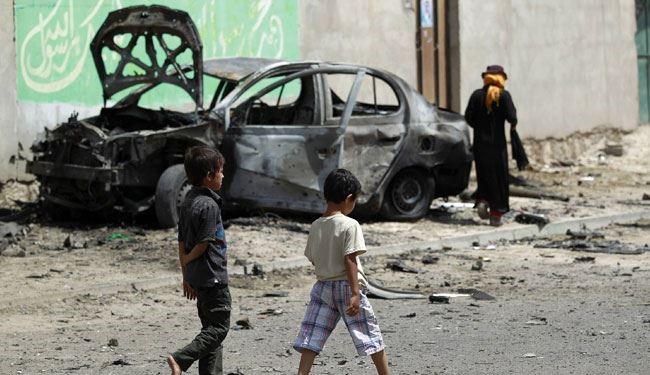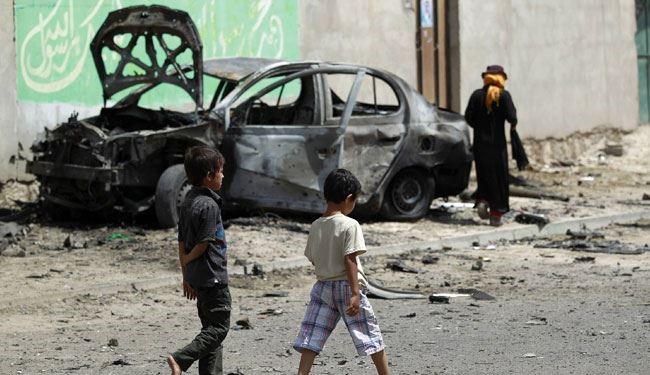 Car bombs killed or injured at least 50 people near mosques and the headquarters of Yemen's dominant Houthi group in Sana'a on Wednesday 17 June, in coordinated attacks claimed by so-called "Islamic State".
The four blasts rocked the capital as Saudi-led forces conducted more air strikes against Houthi bases across Yemen and delegates attending peace talks in Switzerland reported no progress on the second day of an UN-sponsored push for a Ramadan truce.
A security official said at least 50 people were killed or wounded in the attacks on the Hashush mosque, the Kibsi mosque, the al-Qubah al-Khadra mosque and the political bureau of the Ansarullah movement of the Houthis, who belong to the Zaydi sect of Shi'ite Islam, IBT reports.
In a statement posted online, ISIS said it carried out the attacks. They are the most serious of their kind in Yemen since suicide bombers killed at least 137 worshippers and wounded hundreds during Friday prayers at two mosques in Sana'a on 20 March, in attacks also claimed by ISIS.
The Houthi-controlled state news agency quoted an official blaming ISIS for the latest bombings.
Supporters of militant group exchanged celebratory messages on social media.
ISIS has recently stepped up its operations in Yemen, where Al Qaeda in the Arabian Peninsula (AGAP), also Sunni extremists, had long dominated the militant scene.
AQAP recently suffered a serious blow when a US drone strike killed its leader, Nasser al-Wuhayshi.