Palestine
Rabid israeli settlers attack Palestinian elderly woman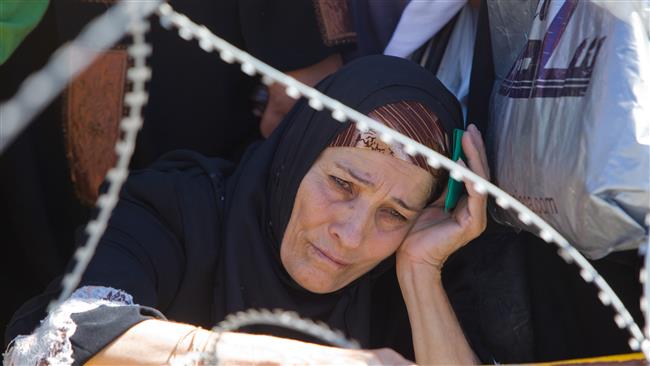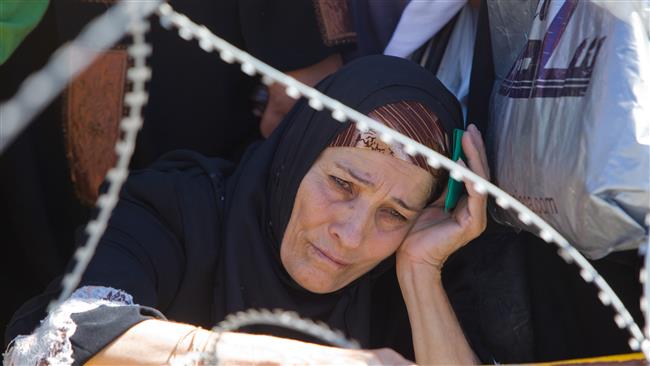 A recently released video shows a number of Israeli settlers attacking a defenseless elderly Palestinian woman in an unknown area of the occupied Palestinian territories.
The clip shows an Israeli settler in his car attempting to hit a woman, who was fleeing a man. She is then attacked by another settler throwing a stone at her, followed by a third who attempts to hit her with a chair.
Within seconds, the woman is surrounded and cornered by at least 10 men. Details regarding the exact location of the incident have not been released.
In February, an Israeli settler killed Zaynab al-Reshayedah, a Palestinian elderly after running over the woman and her daughter with a car in Fasayel village, located south of the al-Aqwar area on the outskirts of the city of Ramallah in the occupied West Bank.
Such instances of violence have been on the rise in recent months, with Palestinians regularly falling prey to hate attacks by Israeli settlers, who either subject them to injurious or fatal assaults or vandalize and set fire to their properties.
Backed by Israeli forces, the settlers have also been violating the compound of the al-Aqsa Mosque, Islam's third-holiest site, in al-Quds (Jerusalem).
The occupied Palestinian territories have been the scene of heightened tensions since Tel Aviv imposed restrictions on the entry of Palestinian worshipers into the mosque's compound last August.
More than 200 Palestinians have been killed by Israeli forces since last October.