Palestine
Rabid terror regime to complete work on wall surrounding Gaza 'in months'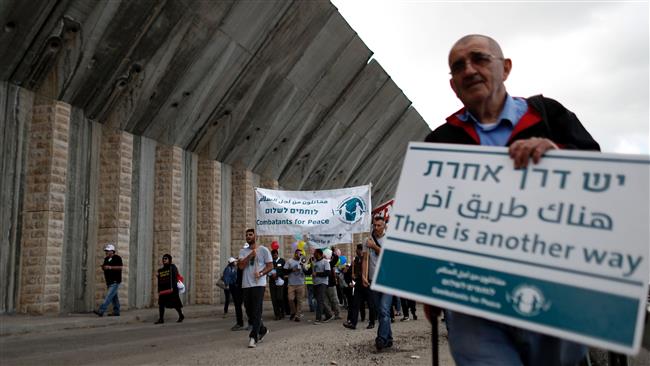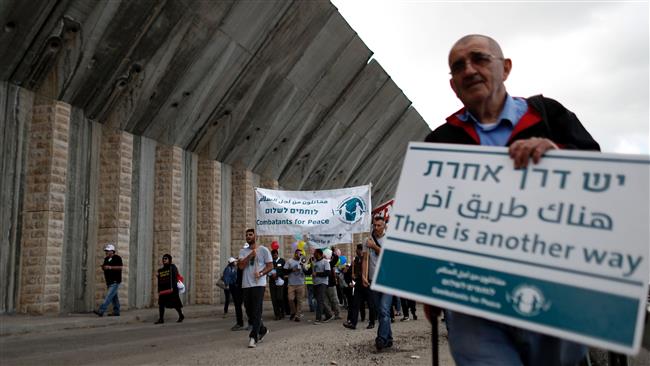 A senior Israeli military official says the construction of a massive underground barrier surrounding the besieged Gaza Strip will be completed "in a matter of months."
The official, speaking on condition of anonymity, said on Sunday that the structure would include a wall deep below the ground as well as a fence above the ground.
Some parts of the roughly 60-kilometer-long wall will also be flooded, he added.
"If the budget comes at the right rate, then the barrier will be built in a matter of months," the Israeli official said
According to a September 7 report on the Israeli Ynet news website, the wall "will reach several stories underground, and will also be several stories above ground."
Israeli media reports said in August that Israeli companies were seeking assistance from international corporations specialized in building underground walls. However, several foreign companies have reportedly refused to play a role in the project, citing political sensitivities.
The Israeli military official also claimed that the project is meant to tackle what it called threats posed by the underground tunnels set up by the Palestinian resistance movement, Hamas, governing the Israeli-blockaded territory.
The goal is to turn Hamas' underground network into a "death trap," he noted.
Hamas says the underground tunnels are needed to defend Gaza against Israeli attacks and fire. They are also used by Gazans to transfer essential supplies, including food and fuel, to the coastal sliver.
Israel continues to carry out attacks on the besieged territory of about 1.8 million people from time to time.
In early July 2014, the regime launched a 50-day offensive against Gaza, killing nearly 2,200 Palestinians, including 577 children, and injuring Over 11,100 others.
Israel building several separation barriers
In April, Tel Aviv resumed construction work on a section of a wall separating parts of the West Bank from the rest of the occupied Palestinian territories.
The United Nations says nearly 60 kilometers of the structure has been built on the Palestinian land.
In a non-binding decision, the International Court of Justice ruled in 2004 that construction of the barrier was illegal and called for its demolition as did the UN General Assembly.
Tel Aviv is also walling off an area in the Upper Galilee near the Lebanese border and the Israeli-occupied side of Golan, citing what it claims to be threats from Lebanon's Hezbollah resistance movement.