Europe
Radioactive leak alleged at Ukraine nuclear plant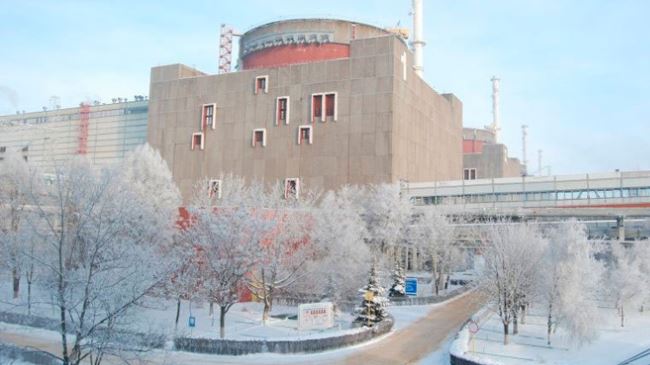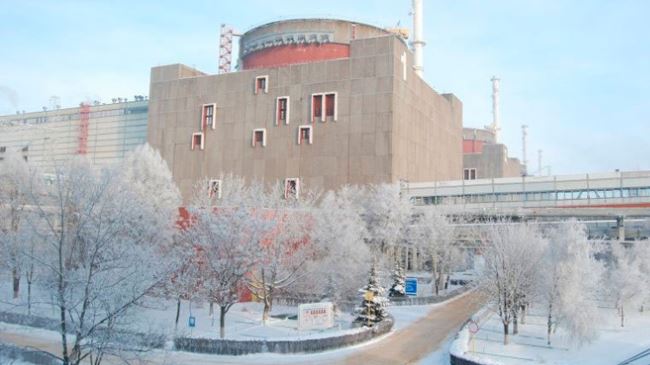 A radioactive leak is alleged to have occurred at a nuclear power plant in Ukraine, which is Europe's largest, amid an official denial.
The leak at Ukraine's Zaporozhye Power Plant was reported Tuesday by Russia-based LifeNews, citing what it referred to as a leaked report by the State Emergency Service of Ukraine.
According to the report, the State Emergency Service has denied an earlier assessment by the plant's authorities that the radiation at the facility is at safe levels following a Sunday incident that led to an automatic shutdown.
Ukrainian authorities, however, deny the nuclear leak report by LifeNews, which is a 24-hour television channel and news website.
"The plant works normally, there have been no accidents," Reuters quoted a Ukrainian energy ministry official as saying without commenting on the authenticity of the leaked documents.
However, two documents published by the Russian news outlet appear to indicate that the plant's authorities placed deliberately misleading information on the website of the facility.
According to the LifeNews report, the leaked documents, which are addressed to the head of the regional emergency services, state that radiation levels at the plant on Sunday and Monday were 16.8 times higher than the legally permitted level.
The report said that, by Monday, the radiation levels had slightly increased, climbing from 16.3 to 16.8 times higher than the standard level, and Unit 6 was still shut down, contradicting the statements by the plant's authorities that the issue had been taken care of and that the plant was operating normally.
The Zaporozhye facility is one of the Ukraine's four nuclear power plants, which together supply a large portion of the country's energy requirements.
Meanwhile, American nuclear power-plant maker Westinghouse Electric Co. reached a deal this week with Ukraine's Energoatom in Brussels to provide fuel to the nation to lower Kiev's dependency on Russia.