Iran
Asia-Pacific
Middle East
Raeisi: Iran hopes for new page in friendship with Japan under new PM Kishida
Iranian President Ebrahim Raeisi has offered congratulations to Fumio Kishida on his election as Japan's prime minister, expressing hope that the new premier's term in office will open a new page in friendly ties between the two countries.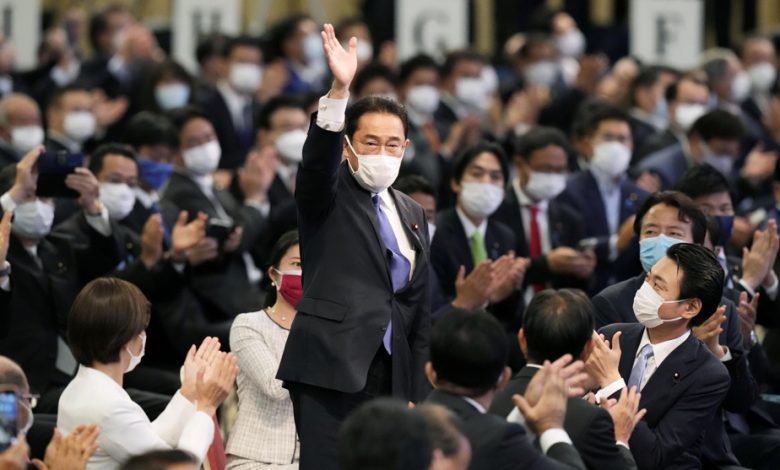 "On behalf of the Iranian nation and government, I sincerely congratulate Your Excellency on your election as prime minister of the friendly country of Japan. I hope your tenure will open a new chapter in the friendship between the two states," Raeisi wrote in a message to Kishida on Thursday.
He expressed confidence that both sides would make joint efforts to enhance cooperation in all areas, especially in the economic and commercial fields, given their friendly and historical relations.
The Iranian president emphasized that Tehran's policy has always been to help "strengthen regional and international peace and security under the auspices of justice and mutual adherence to international obligations and agreements" besides "observing the sovereignty of independent countries and protecting the rights of nations."
Fumio Kishida was formally elected into office as Japan's 100th prime minister in a special parliamentary session on Monday, after winning a race to lead the country's ruling Liberal Democratic Party (LDP) with a pledge to bring the world's third-largest economy out of the COVID-19 pandemic.
Kishida won 311 votes as opposed to the 124 for opposition leader Yukio Edano.