Iran
Rafsanjani calls for safeguarding Islamic Republic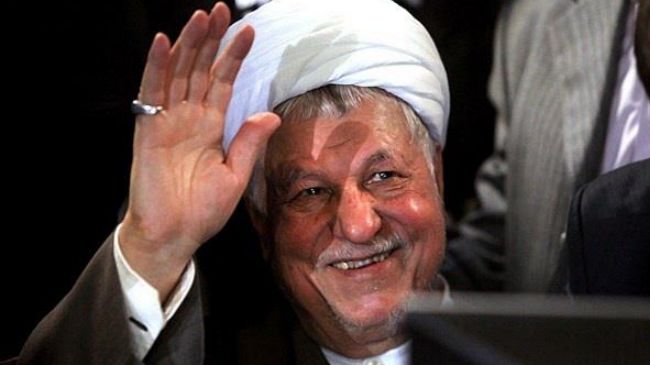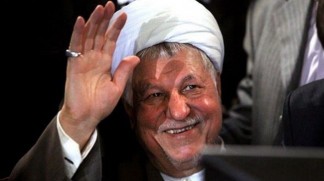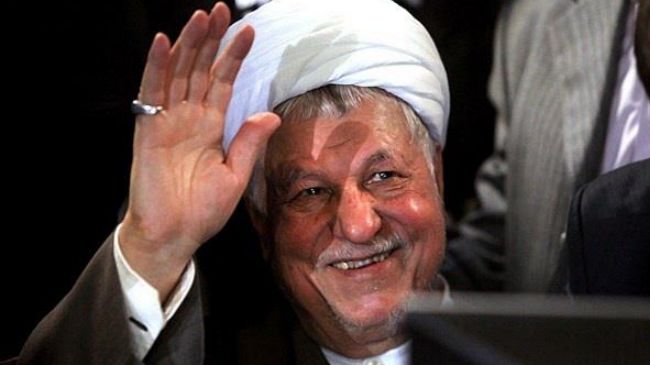 Iran's Secretary of the Expediency Council has issued a statement, calling on the Iranian nation to remain steadfast in safeguarding the Islamic Republic despite all difficulties.
In his statement, Akbar Hashemi Rafsanjani thanked all those who backed his candidacy, arguing that this also gave moderate Reformist and Principlist groups a chance to come together and unite.
Hashemi Rafsanjani, who served as Iran's president from 1989 to 1997, called on both groups to continue showing such a unity ahead of the election and beyond.
Rafsanjani said that he decided to signed up for the election after people from all walks of life asked him to do so and to be part of the nationwide effort to create yet another political epic as advised by the leader of the Islamic Revolution Ayatollah Seyyed Ali Khamenei.
He said he entered the race to help protect the country against sanctions, restrictions and political division.
On Tuesday, Iran's Interior Ministry issued the list of hopefuls approved by the Guardian Council, which is tasked with vetting hopefuls for candidacy and confirming the election results.
The Council did not approve, among others, former President Akbar Hashemi Rafsanjani, former Foreign Minister Manouchehr Mottaki, and a close aide to President Mahmoud Ahmadinejad, Esfandiyar Rahim Mashaei.
The candidates include Iranian lawmaker Gholam-Ali Haddad-Adel, Secretary of Supreme National Security Council Saeed Jalili, Secretary of Expediency Council Mohsen Rezaei, President of the Strategic Research Center of the Expediency Council Hassan Rohani, former First Vice President Mohammad-Reza Aref, Tehran Mayor Mohammad-Baqer Qalibaf, former Telecommunications Minister Mohammad Gharazi and former Foreign Minister Ali-Akbar Velayati.
A total of 686 individuals registered from May 7 to 11 for the Islamic Republic's 11th presidential election, which will be held on June 14.
The president of Iran is elected for a four-year term in a national election.