Iran
Rafsanjani: Israel Seeking to Make Arabs Forget No. 1 Enemy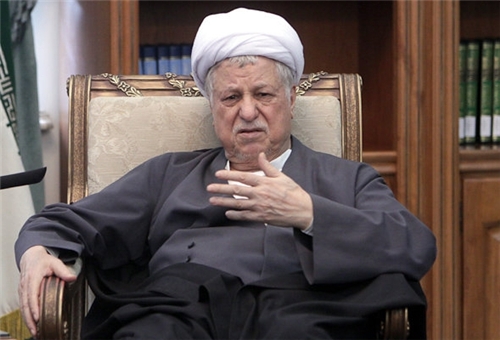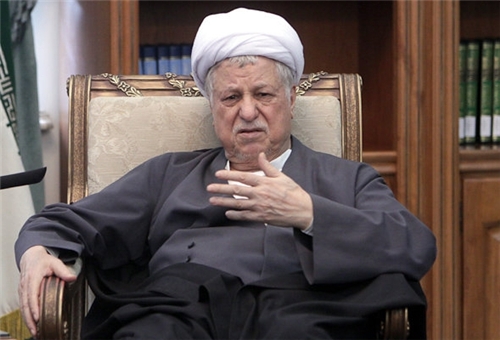 Chairman of Iran's Expediency Council Akbar Hashemi Rafsanjani warned that the Zionist regime is attempting to make Arab countries forget their number one enemy which is Israel itself.
The Zionist regime's propaganda machine has been making hue and cry, since the triumph of the Islamic Revolution in Iran in order for the Arabs to forget their number one enemy, Rafsanjani said.
He made the remarks in a meeting with participants of a scientific and research gathering to mark solidarity with the Palestinian people.
In relevant remarks in August, a senior Iranian legislator censured the Zionist regime's baseless claims against Tehran, saying that Tel Aviv is promoting Iranophobia to come out of isolation.
"The western people's dissatisfaction and anger at their countries' high spending for the Zionist regime has endangered the regime seriously," member of the parliament's National Security and Foreign Policy Commission Mohammad Reza Mohseni Sani said.
"So, they naturally utter such protests and threats and raise baseless claims like their allegations about Iran's efforts to acquire atomic weapons in a bid to promote Iranophobia to divert the public opinion to some unreal issues and continue their illegitimate life and use of the Western assistance," he added.
Israel, Washington and their western allies accuse Iran of trying to develop nuclear weapons under the cover of a civilian nuclear program, while they have never presented any corroborative evidence to substantiate their allegations. Iran denies the charges and insists that its nuclear program is for peaceful purposes only.
Tehran stresses that the country has always pursued a civilian path to provide power to the growing number of Iranian population, whose fossil fuel would eventually run dry.