Iran
Rafsanjani: People safeguard system's principles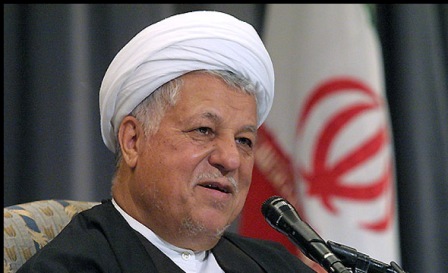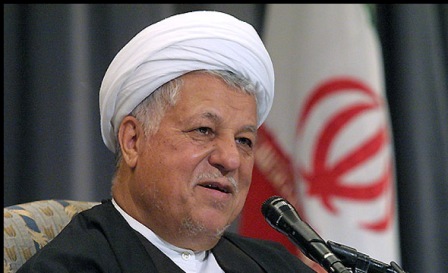 Inviting the people to attend Feb 11 nationwide rallies marking the anniversary of glorious Islamic Revolution of Iran, Expediency Council Chairman Ayatollah Akbar Hashemi-Rafsanjani said Wednesday Iranians safeguard fundamentals of their political system.
Speaking to a group of young political activists, the former Iranian president said that the prevailing security and stability in Iran are exemplary amid an ocean of regional insecurity and instability.
'This exemplary security and stability is indebted to the alert and conscious presence of you brave Iranian nation in all sensitive scenes of the revolution,' said Rafsanjani.
The veteran Iranian politician meanwhile reminded the concerned officials of the establishment that the main condition for vitality of the revolution is trusting the people.
'We should not be afraid lest the people would vote for incompetent candidates. These people will not vote for the anti-revolutionaries; they have always votes for those who serve the nation' spiritual and material interests and safeguard the country's territorial integrity and political sovereignty,' he stressed.
He also advised the officials that the condition for keeping the people in the scene is abandoning observation of discrimination among them.