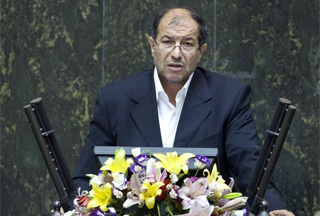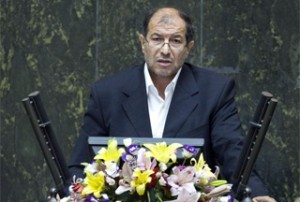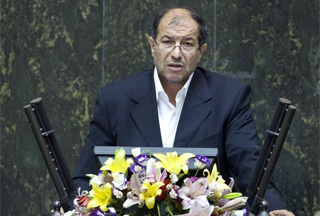 The Iranian Interior Minister is expected to visit Islamabad to discuss the deadly bombing attack launched against southeastern Iran by the Pakistan- based Jundullah terrorists.
At least 42 people, including senior commanders from the Islamic Revolution Guards Corps (IRGC), Nour-Ali Shoushtari and Rajab-Ali Mohammadzadeh, were killed in a Sunday morning bombing during a gathering of Shia and Sunni tribal leaders in the borderline region of Pishin.
The Pakistan-based Jundullah terrorist group, which is closely affiliated with the notorious al-Qaeda organization, has claimed responsibility for the bomb blast.
Led by Abdulmalek Rigi, Jundullah terrorists have staged a tidal wave of bombings and terrorist attacks in Iran, one of which left at least 25 Iranians dead in early June.
Mehdi Azar-Makan, an official with the Iranian Interior Ministry, told IRIB that Mostafa Mohammad-Najjar would hold talks with Pakistani official over the terrorist attack, which sparked a global condemnation, on Friday.
"During the trip, the Iranian delegation will discuss security problems and certain bilateral issues with the Pakistani side," he said.
IRGC chief General Mohammad-Ali Jafari said on Monday that an Iranian delegation would head for Pakistan to present "proof" of US, Britain and Pakistan's involvement in the attack.