Iran
Rationality, main features of divine Islam: Prominent cleric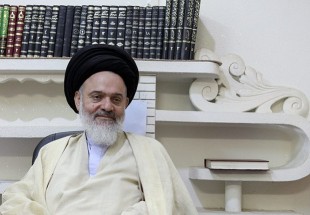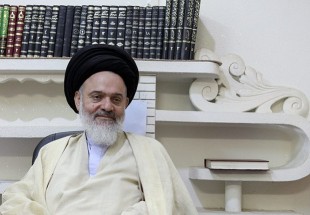 "Logic and Rationality should be held as the main features of divine religion of Islam," pointed out religious cleric Hojjatol Islam Val Moslemin Muhammad Taqie Sobhanie, reported Taqrib News Agency (TNA).
The religious thinker detailed his takes over the necessity and prime importance of being rational and logical in the divine religion, lecturing those acting thoughtlessly and projecting an unreal image of Islam.
"Through gaining wisdom and abiding by the Islamic teachings and principles, Muslim nations can place their focus on spiritual aspect of life," underlined Hojjatol Islam Val Moslemin Sobhanie.
Elsewhere in his remarks, the religious cleric urged Muslims to be more aware and vigilant and also not to buy the propaganda offered by their common enemies.