Iran
North America
Read 'nonfiction books' about world affairs, Iran advises US officials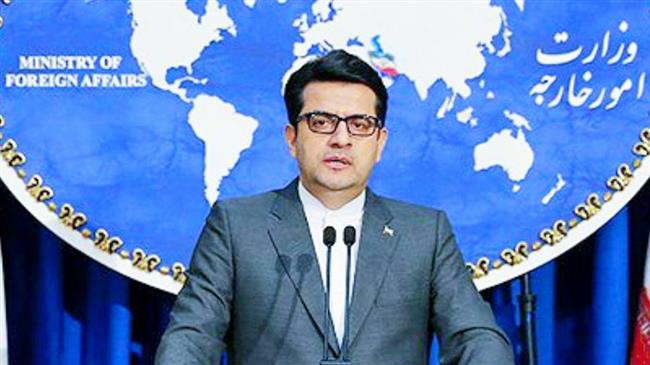 Iran's Foreign Ministry spokesman has advised American officials to read nonfiction books about the world affairs, as it may help them stop making empty threats against Tehran.
"Today is World Book Day! My free advice to US officials: READ BOOK!" Abbas Mousavi tweeted on Thursday night.
"Had the American leaders read nonfiction books about world affairs, they'd have stopped making empty threats against Iran, "THE GREAT NATION", relying on the fakes for judgment, and outsourcing Iran policy to warmongers!" he added.