Myanmar
Rebels free three police officers in Myanmar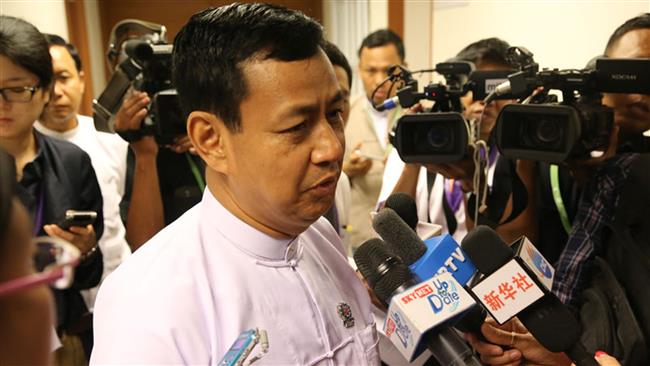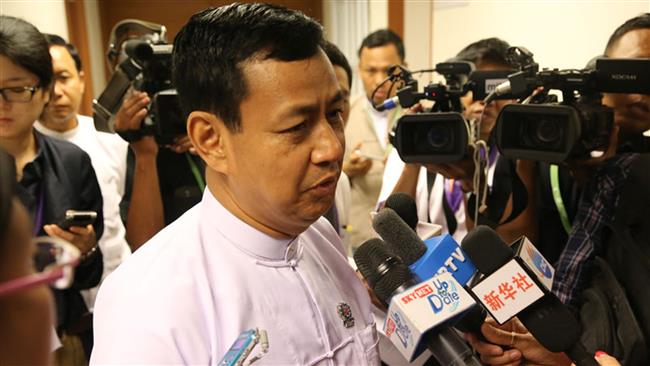 Armed rebels in Myanmar's northern Kachin State have released three police officers who were abducted in a raid last week.
Kachin Independence Army (KIA), which had kidnapped the police officers escorting the Kachin state minister for transport on January 15, released the detainees on Tuesday, La Nan, a KIA spokesman said.
"Because they were in uniform and fully-armed, our troops had a duty to detain them and ask some questions," he said.
The Kachin state transport minister was freed on the same day.
Nan added that an "unexpected" attack by the army delayed the release of the police officers.
On January 19, Information Minister U Ye Htut said, "I think they intentionally did it in order that fighting breaks out again to disturb the peace negotiations."
One day after the kidnapping, fighting broke out between the government forces and KIA troops around two villages in northern Myanmar.
Despite Myanmar's efforts to bring peace to the war-torn border areas, tensions still run high.
Kachin State has been grappling with internal conflicts since 2011, leaving hundreds dead and forcing almost 90,000 out of their homes.