Syria
Rebels in Syria attack a rehabilitation center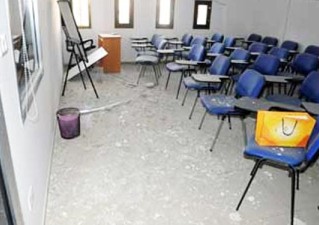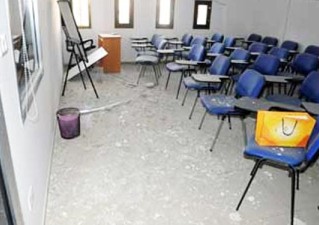 Syrian anti-Assad rebel fighters have killed 3 civilians, injured 21 others during terrorist attacks.
Mehr News quoted informed sources in police headquarters in Damascus speaking to SANA, Syrian state news agency that a mortar shot by the terrorists hit a house in Baghdad Street, killing 3 and injuring 21 others. It also inflicted damage to nearby buildings.
The source also said that another mortar hit a rehabilitation center, damaging the building. Another two mortars, reportedly, hit housed in Barza neighborhood in Damascus, injuring 17 civilians.